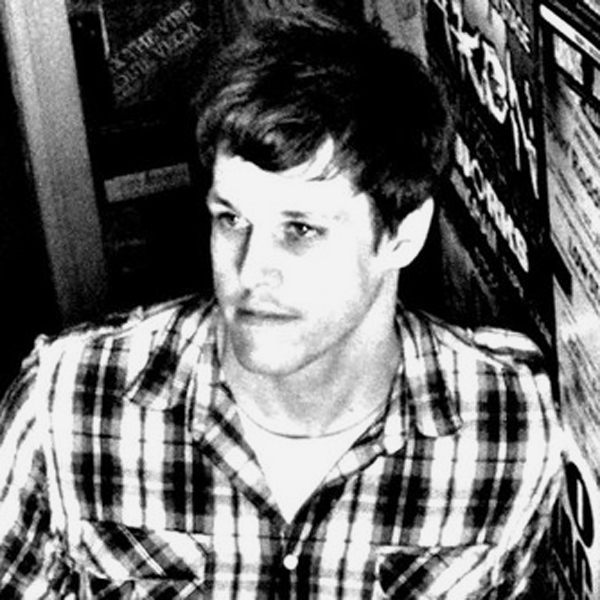 Artist
DUDLEY STRANGEWAYS
After years of graft, Dudley Strangeways' only problem now is tearing himself away from the studio or from behind the decks. Possesing expert timing and sixth sense of what dancers will respond to, Dudley Strangeways has developed a classic sound that meets today's dance floors head on. As well as a trained engineer, he is part of a select group who can call on record store experience when selecting his cuts. Relentless in the studio and highly skilled behind the decks, years of hard work are now coming to fruition.

Strangeways seamlessly puts a contemporary spin on deep, acidic and tech house. Initially consolidating his reputation as a resident of the notorious Back To The Future parties at Nottingham's Stealth, he is the latest resident for 52:50 based in the Midlands. While keeping things close to home, they have brought the vibes at the emerging Face in Birmingham and the Sankeys in Manchester.

Now confirmed as resident at Tahanan in Milton Keynes, the Notts based artist is also on the radar of seminal clubs such as Back To Basics and regularly appears in London at venues such as Peckham's grimey Busey. Skills honed alongside Jordan Peak Terry Francis, Phil Weeks, Eddie Richards and Brett Johnson are now taking him onto the international circuit with gigs across Europe.

On the production front, Dudley's reputation has rocketed in the short time since his first solo release in 2009. Most notably "Stop Rewind" popped up on Richie Hawtin's Twitter listings. His trademark driving, edgy house is pressed to wax by labels such as Tomoki Tamura's Holic Trax, Klasse, Black Key and Delayed Audio, finding favour with the likes of Xpress 2, Ethyl, Iron Curtis, Fish Go Deep, The Mountain People & DJ Sneak. In the pipeline are appearances on Moda Black, Albion, Rogue Society an eagerly anticipated Todd Terry remix.

His own label Back to The Future raised its head in 2008, with Back To You joining it soon after. Revolving around a core of artist such as Matthew Burton, Nick Lawson and Michael Maclardy; BLM, Flori and Sek are soon to join. Ever seeking to broaden their repertoire, the label has enlisted the prodigious talents of John Daly, Adam Shelton and DJ W!LD. Taking things deeper still, Leftback is his latest imprint with McLardy focusing on limited pressings of their own material.

Now firing on all fronts as DJ and producer, Dudley's love of the groove and dedication to quality are bound by his own eclectic interpretation of House Music; timeless, hedonistic and clinical - but with soul to boot.

2019-11-11

2018-11-23

Sadsong
Dudley Strangeways Remix

(10:43)
2018-09-19

2018-09-17
2018-08-20
2017-11-13
2017-09-15
2017-09-15
2017-08-25
2017-08-21