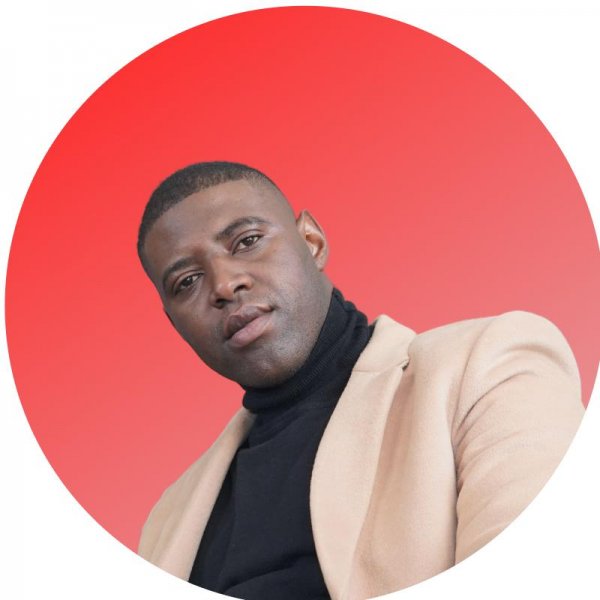 Artist
TERRIE T
Terrie T is the UK based Afro House, Afro House DJ and event manager at his own company dansflo productions. He co-founded dansflo productions alongside his mentor and brother DJ toots and the company is now very well known in the UK house music community. As a self-taught DJ, he started making a name for himself in 2015 where he started a night called Afro link In Koln Germany. The night has grown to be a monthly resident show which is loved and respected by the SA house community of Koln.
n 2016/2017 Terrie T continued to evolve and expand his experience by playing at various gigs and establishing himself as part of the emerging Afro House and SA House music scene in the U.K. This led to him being booked to play at Zim festival, Manchester Carnival and Amsterdam dance festival in 2018.

With a strong desire to spread the southern African experience to events and gigs around Europe, Terrie T continues to find himself being drawn abroad. In 2019 amongst his local gigs in Manchester and London, he made his debut in Greece where he had the pleasure of playing at Ammo Ammo & Bloom Asproni beach bar as part of the Stones and Bones Europe tour.

Terrie T is an upcoming producer and his first official single will feature Afro brotherz from South Africa. The song is Titled A Cry Within to be featured in Promised Land EP released at dansflo productions.

2020-09-14

2020-05-18