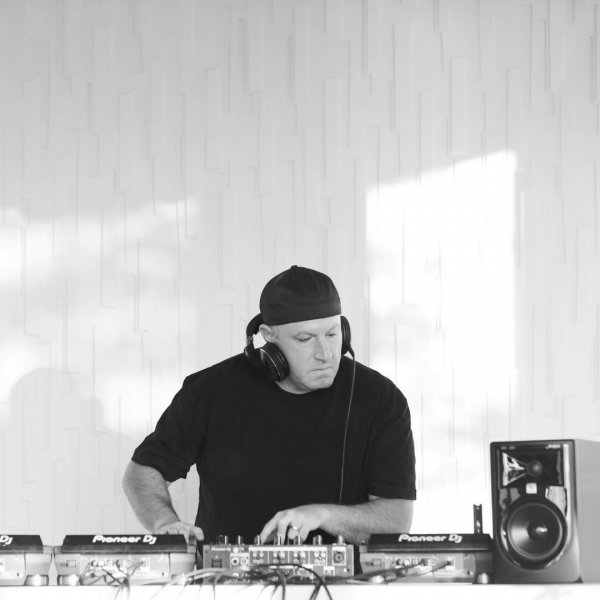 Artist
MARC ROUSSO
Marc Rousso isn't your ordinary DJ. Like the Bruce Wayne (Batman) of the music world, he's an inconspicuous music enthusiast by day, geared up in a suit and tie as the CEO of a Seattle homebuilding company. However, by night he sheds the attire of corporate America and steps fully into the rhythm of his first and eternal love - music.

His DJ career started in the early 90's, appearing at hundreds of parties and clubs. After a 20+ year hiatus, he's returned to embrace his passion. Rousso calls his signature style, "ClubHouseFunk." It's inspired by Classic House, Original Funk, combined with today's Jackin' House. He draws inspiration from house music legends Erick Morillo, Roger Sanchez, Purple Disco Machine, Ferreck Dawn and Robosonic.

DJing is about connecting through the emotion of music and creating a community. Music reminds us of times, people, and places. Rousso is all about unifying the crowd through a love of music.

2021-04-15

2021-04-15

2021-04-05

2021-04-05

2021-04-01

2021-04-01

2021-03-30