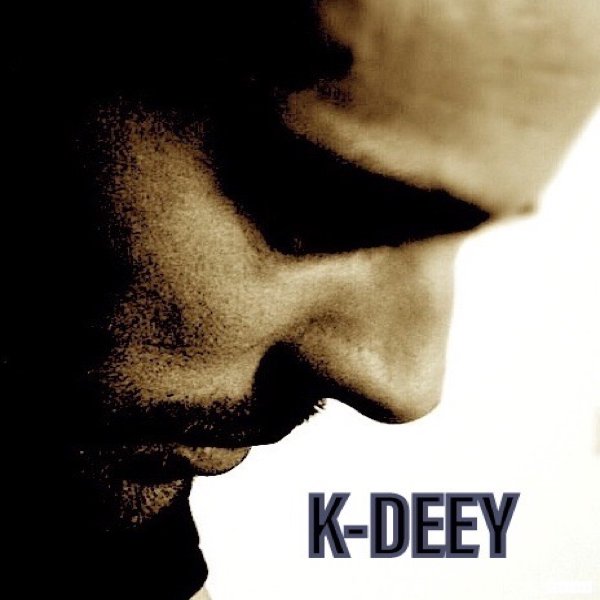 Artist
K-DEEY
K-Deey is a Belgian Techno DJ and producer who got highly interested in electronic music since more than 20 years. K-Deey started spinning records around 15 years ago and has been producing tracks for over a year. With heavy basslines and raw synths, his music reflects his passion for creating dark & deep sounds powered by a touch of old-school.
K-Deey originally derived his inspiration from the founders of the Belgian techno house & trance scene such as Zolex, Marco Bailey, CJ Bolland, Marko, Phi-Phi, etc. K-Deey is also a fan of 80's new wave & oldskool acid and he frequently attempts to fuse influences of these styles into his tracks
Recently, K-Deey's release Quarantunes helped him reach the 28 position in the TRAXSOURCE Techno Top 100 and he has worked & collaborated with music labels​ such as Global Music Records, Intellect Records, Oxytech Records, Strohm Records, Tettix Records, and Black Bore Records. Upcoming releases by Dolma records, Techno parade music and Zolex records.

2023-12-06

2023-12-02

2023-11-24

2023-11-09
2023-10-23

2023-10-13
2023-10-13

2023-10-06

2023-10-06

2023-10-06