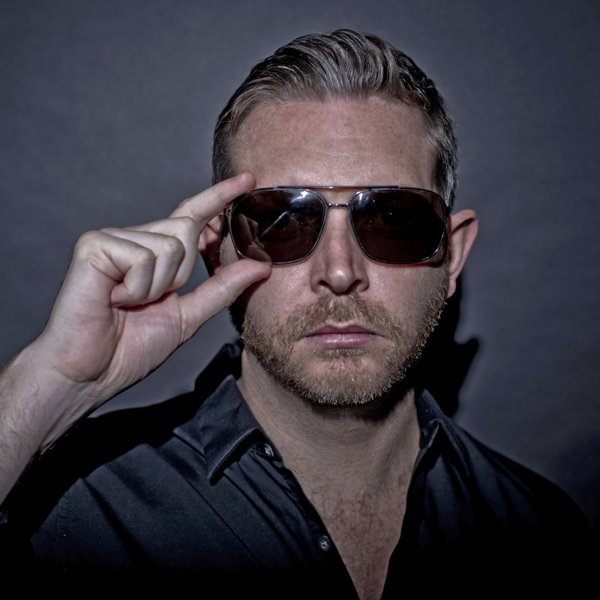 Artist
DJ PASSION
DJ Passion is a Singapore-based UK Expat DJ & Producer at the cutting edge of the House scene. From the first track aired in a pirate radio studio in 1994, through to crowds of 3,000 on the most prestigious dancefloors in Europe, DJ Passion has a proven pedigree in keeping his audience entertained and begging for more.

Coming through the ranks of the increasingly-popular UK Garage scene in London back in the mid 90's, DJ Passion's growing following and reputation as a crowd-pleaser put him on the radar of the elite promoters on the circuit. This led to regular bookings at the biggest and most established nights, such as Exposure, Sun City, Lords of the Underground, Xcitement and Peach.

With a proven production pedigree via releases and remixes licensed to Warner, Universal, EMI and Sony, 2018 sees DJ Passion gain momentum In the recording studio with his forthcoming release on the respected Plastik People label set to further cement his reputation as a peak-time crowd-pleaser.

2019-11-01

2019-08-22

Follow Me
DJ Passion Got Ya Back Remix

(6:13)
2019-07-26

2019-07-26
2019-07-12
2019-07-12

2019-06-13

2019-04-12

2019-03-29

2019-03-15