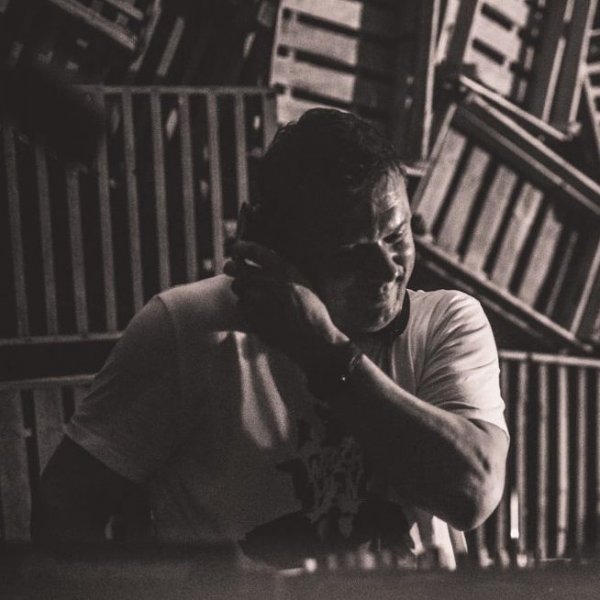 Artist
OLIVER WAY
Worked in Bass Box record shop in Buckhurst Hill, Essex in 1992. Owned by the rave promotion company RainDance.

Co-organised his first event at The Rocket in North London.
In 1993 moved to New York. promoted parties such as Drum (also Resident DJ), Caffeine and Motion. DJ'd numerous parties and events in NY.
In 1995 returned to London and started the booking agency Morpheus Productions, representing DJs such as Frankie Bones, Adam X, James Christian, That Kid Chris and other New York DJs which eventually expanded to represent DJ Hyperactive, DJ Funk, Robert Armani, Ben Sims, Oliver Ho, U.R, Robert Hood, Octave One, Freddy Fresh, Miss Kittin & The Hacker, Oxia, DJ Godfather, K. Alexi, Detroit Grand Pubahs, Dynamix II, Phuture 303, Bandulu, Marco Passarani, Alexander Robotnick, Karl Bartos (Kraftwerk), Future Sound of London, Andrea Parker.

1998 started up the label Urban Substance Records with JDP, Dublin. First release was Claude Young & Oliver Way.
Began a DJ Residency at the The Kitchen in Dublin which was the basement of U2 owned hotel The Clarence.

Joined the Detroit Grand Pubahs in 2004 and taking on the pseudonym The Mysterious Mr. O, touring Europe throughout Spring promoting the release of Pubahs forthcoming PokerFlat Recordings album "Galactic Ass Creatures From Uranus".

Since 2008 manager for Robert Hood and label manager for M-Plant.

2020-07-04

2019-07-12

2018-12-07

2018-12-07

2018-12-07

2018-12-07
2018-11-30

2018-10-19

Lucky Dip
Ben Long & Oliver Way Late Night Mix

(6:24)
2018-10-19