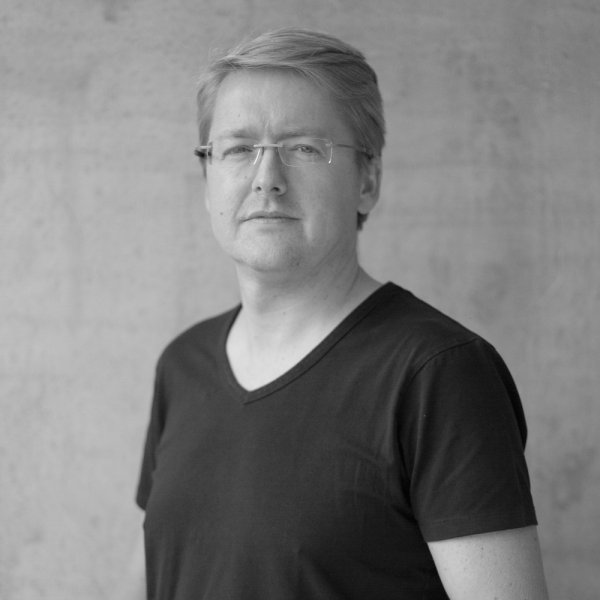 Artist
FABRICE LIG
Fabrice Lig is considered by his peers & techno fans around the globe as a world class producer. He is well known for his particularly funky use of Roland's SH101 analogue synth, and for his particularly emotional and personal melodies and harmonies. There is no doubt that after more than 20 years of teaching himself production processes, complex midi programming and harmonies, Fabrice's sound is unique and recognisable among the thousands of weekly techno releases. Demonstrations of these skills appear on the crème de la crème of electronic music labels such as KMS, Planet-E, Submerge, R&S, Third Ear, 7th City Records (Dan Bell), F-Communications, Versatile, Classic, Compost, Subject Detroit, Motech, Raygun, Playhouse Records, Kanzleramt (Heiko Laux), 70 Drums (Ken Ishii), Clone, Trapez ltd and so on. An exceptional discography into mythic labels, into the history of electronic music.

By the end of 1998, after his first DJ and production experiences under the Interwaves and Bug Orchestra nicknames, Fabrice was elevated to the ranks of the Detroit musical elite by Mad Mike himself, thanks to his classic remix of E-Dancer's Banjo track on KMS: "Fabrice is a part of Detroit music's history by being the first white producer to record on KMS, and the first double groove recording from NSC". Fabrice has built himself a large discography and a solid reputation, confirmed by his renowned appearances at the world's best clubs & festivals, such as Panorama Bar, Fabric, Womb (Tokyo), Detroit Fuse-In Festival, Fuse (Brussels), Loft (Barcelona), Sub Club (Glasgow), The End (London), Sonar Festival (Barcelona), world famous official Montreux Jazz Festival, Bourges festival (on stage with Jean-Michel Jarre), to name but a few. One of the highlights of Fabrice's DJ career is the paper into Detroit Free press where his performance was voted best DJ set of 2005's Detroit Fuse-in Festival.

Fast forward in time and with 25 years of music recording celebrated by an "Octave de la musique" in 2017, (the national price for the best Belgian musicians) including a summer on the main Belgian festivals at Tomorrowland (Dave Clarke'stage), DOUR festival & City Parade (Main stage), Fabrice came in 2017/2018 with a serie of strong releases: the second/third volume of the Purple Raw project on Marc Romboy's Systematic, A huge collaboration with the amazing KiNK (including remixes by Detroit Swindle & veteran Ian O'Brian), some re-editions of his own classics on his new label Lig Music and on German imprint Rawax. A mindblowing release on Belgium's We Play House Recordings with Lady Linn Vocals. The highlight of 2018 is the remix he recorded for Wolfgang Fluer from Kraftwerk "Zukunft Music", Fluer is a fan of Fabrice's music so he finally ask him to remix a track from hus show "Musik Soldat".2019 will be busy too as Fabrice is finalizing a new album for the rebirth of Belgian mythical label Elypsia. But some 12'' will come for R-Time (Rekids), Crosstown Rebels with Vernon & Dacosta, Riverette records and his own imprint Lig Music.

2022-05-27
2022-05-20
2022-05-20
2022-05-20
2022-05-20
2022-05-20
2022-05-20
2022-05-20
2022-05-20
2022-05-20