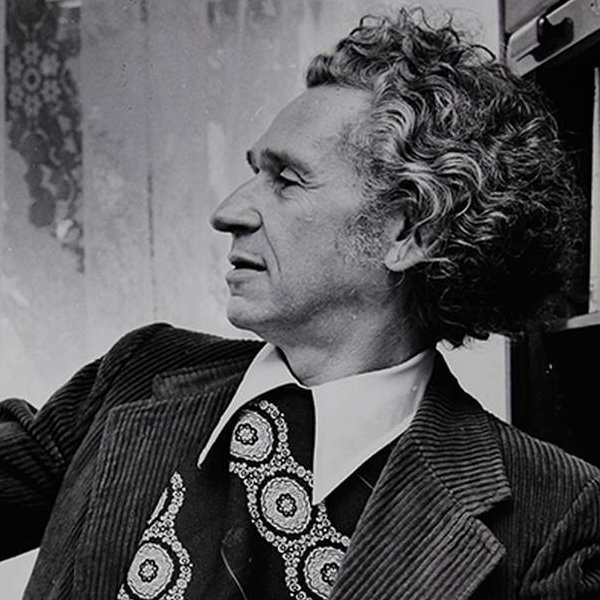 Artist
JUAN JOSé ARREOLA
Past:
Juan José Arreola Zúñiga (September 21, 1918 – December 3, 2001) was a Mexican writer and academic. He is considered Mexico's premier experimental short story writer of the twentieth century. Arreola is recognized as one of the first Latin American writers to abandon realism; he used elements of fantasy to underscore existentialist and absurdist ideas in his work. Although he is little known outside his native country, Arreola has served as the literary inspiration for a legion of Mexican writers who have sought to transform their country's realistic literary tradition by introducing elements of magical realism, satire, and allegory. Alongside Jorge Luis Borges, he is considered one of the masters of the hybrid subgenre of the essay-story. He published only one novel, La feria (The Fair; 1963).
Present:
Techxturas Sonoras by Jairo Guerrero (B-Liv), Musical artist, Sound explorer and one of the most recognized electronic producers in México. In his quest to keep Mexico's culture alive among today's youth, creates an unique proyect called "Techxturas Sonoras, Homenaje a Juan José Arreola", which in 5 pieces honors this master from Guadalajara and essential protagonist in the growth and strengthening of culture in México to building a dialogue bridge for current generations to reconnect with their literary and cultural heritage.
This is the first time that an electronic artist from Mexico makes a sound approach in this way, and manages to unite the past and the present.

2021-02-22

2021-02-22

2021-02-22

2021-02-22

2021-02-22

2021-02-22

Gravitación
Live From 42 Estudio, Ciudad de México

(24:52)
2021-02-22

2021-02-04

2020-03-31

2020-03-21