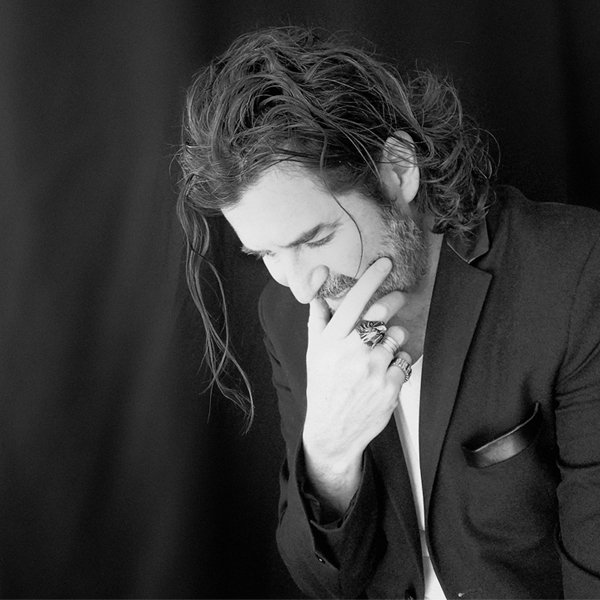 Artist
JAIRO GUERRERO
Jairo Guerrero is B-Liv, although he has decided to link his real name and not the pseudonym of B-Liv to his new musical project called Techxturas Sonoras, with which he pays an electronic tribute to the past, literature and popular culture of Mexico.
As B-Liv, is the First Mexican electronic artist included in a collection of Buddha Bar. (Sounds of Middle East 2018) Winner. Best Mexican House Music Producer & Dj in the Dj World Music Conference Awards México 2018

With more than 25 years of career in the world of music, B-Liv is by far the Mexican House Music producer with more charts on Traxsource in this country, positioning him as one of the most important House Music Dj´s and producers in México, and also in Colombia, his birthplace.

His music has been supported by Amtrak, Eddie Amador, Roger Sanchez, Todd Terry, Joeski, Richie Hawtin, Alexander Technique, The Deepshakerz, Spiritchaser, J Paul Getto, Steve Mac, Michael Grey, SoulAvengers, Richard Earnshaw, Demarkus Lewis, Tocadisco, 2GoodSouls, Dantiez Saunderson and more.

Has been nominated as: Best Electronic Producer in CEC Awards Colombia, Best DJ in Mexico by the DCA (Dance Clubbing Awards), Best DeepHouse Dj World Conference México, Best House Dj in the Dj World Conference México and named by House4Love Community Mexico as Best House Producer of the Mexico´s House Music Scene.

2021-02-22

2021-02-22

2021-02-22

2021-02-22

2021-02-22

2021-02-22

2021-02-22

Gravitación
Live From 42 Estudio, Ciudad de México

(24:52)
2021-02-22

2021-02-04

Hielo
Live Desde 42 Estudio

(33:28)
2020-08-29