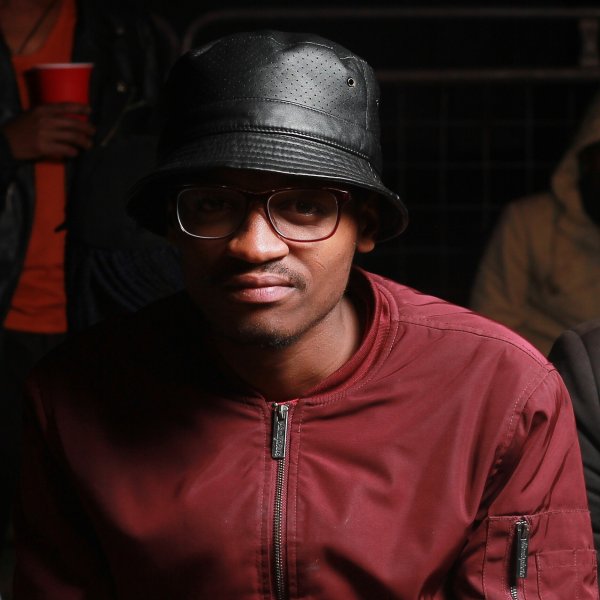 Artist
SHILOWA
All the way from the South of Johannesburg, South Africa, is Shilowa. A versatile House Music DJ/Producer. Started making music in late 2013, Shilowa is influenced by African dance music and incorporates it with Electronic and various music styles from across the globe.
Since the birth of his music career, he has worked with other talented producers and artists such as Blaq Tronic, Those Boys, Deep Cartel, Soso Musha, Aliphatik and Tutsrebel just to mention a few.
Two Wonderful is Shilowa's duo with Blaq Tronic, together they have released music under their own record label Slept On Underground Records, as well as other record labels such Deep Fusion Records owned by Those Boys and Lilac Jeans Records owned by Lilac Jeans.
Shilowa's debut release was a 2 tracks 'EP' with Blaq Tronic under Moon Rocket Music, owned by Moon Rocket (Disco Town). The release did very well with one of the tracks titled 'The Clan' featuring on Traxsource's Afro Essentials, Hype Chart, Weekend Weapons and entering the Afro House Top 100.
A handful confirmed solo projects by Shilowa are lined up for release with record labels such as Casamena's Ocha Records, DJ Vivona's Sunclock Records and Moon Rocket's Moon Rocket Music just to name a few. Other collaboration projects with Blaq Tronic are anticipated for release under Pasqua Records and Soul N Pepa.
Shilowa is an active DJ that has played at some big spots across South Africa and shared stages with South Africa's finest talents and artists such as DJ Fresh (SA) just to mention one.

2020-05-29

2020-05-29

2020-04-09

2020-04-09