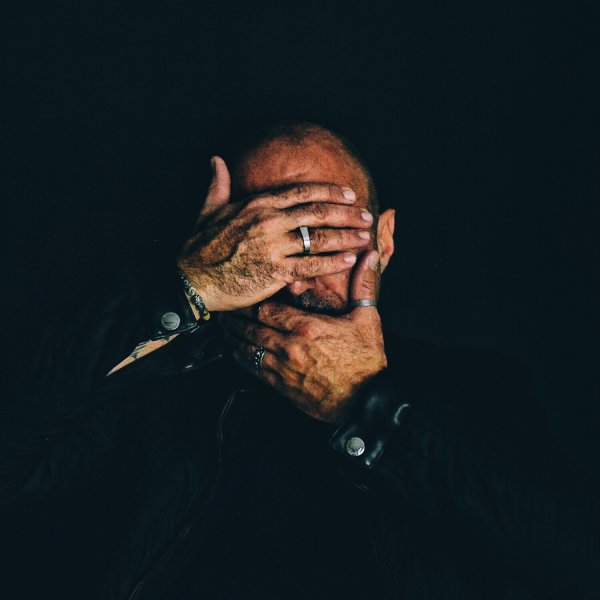 Artist
ARTURO MACCHIAVELLI
Arturo Macchiavelli born and raised in Procida, a beautiful island in the Naples gulf (Italy).
Since 2005 he began to produce the first tracks in the teck-house genre, then from 2010 he decide to produce some classic Pop R&B songs,
with his House & Soul trends, the musical genres that identifies most.
Arturo collaborated with some international singers such as Vanessa Haynes (lead vocal from Incognito) with her releasing 2 tracks,
"Rock With You" by M.Jackson (released on Maurice Joshua label) and "The Glow of Love" by Change (on Solid Ground Records).
With Eric King from Detroit release two tracks: "Hot Butterfly" by Luther Vandross and "Native New Yorker" by Odyssey,
released on Sed Soul and Blanco y Negro.
On Purple Music, "Keep Going", an original song written with Lydia Harrell's featuring, a great jazz female singer from Boston USA,
with remix by Scott Diaz and Mark di Meo.
The projects were carried out in collaboration with Rocco Careri and Dino Barretta at the Music Factory Studio in Naples where are born some dance tracks appreciated from international top dj's.
The last tracks are "We Got The Love" on Cruise Music, smash hit on Traxsouce on the Jackin House Chart
and with Lee Wilson "I Need Your Help" on King Street Sounds, over 2 million streaming,
and "Hold On My Heart" on Glasgow Underground, hit label by Kevin McKay.

2022-03-04
2022-01-06

2021-11-26

2021-11-26

2021-11-26

2021-11-26

2021-09-10
2021-07-30

2021-05-21

2021-05-21