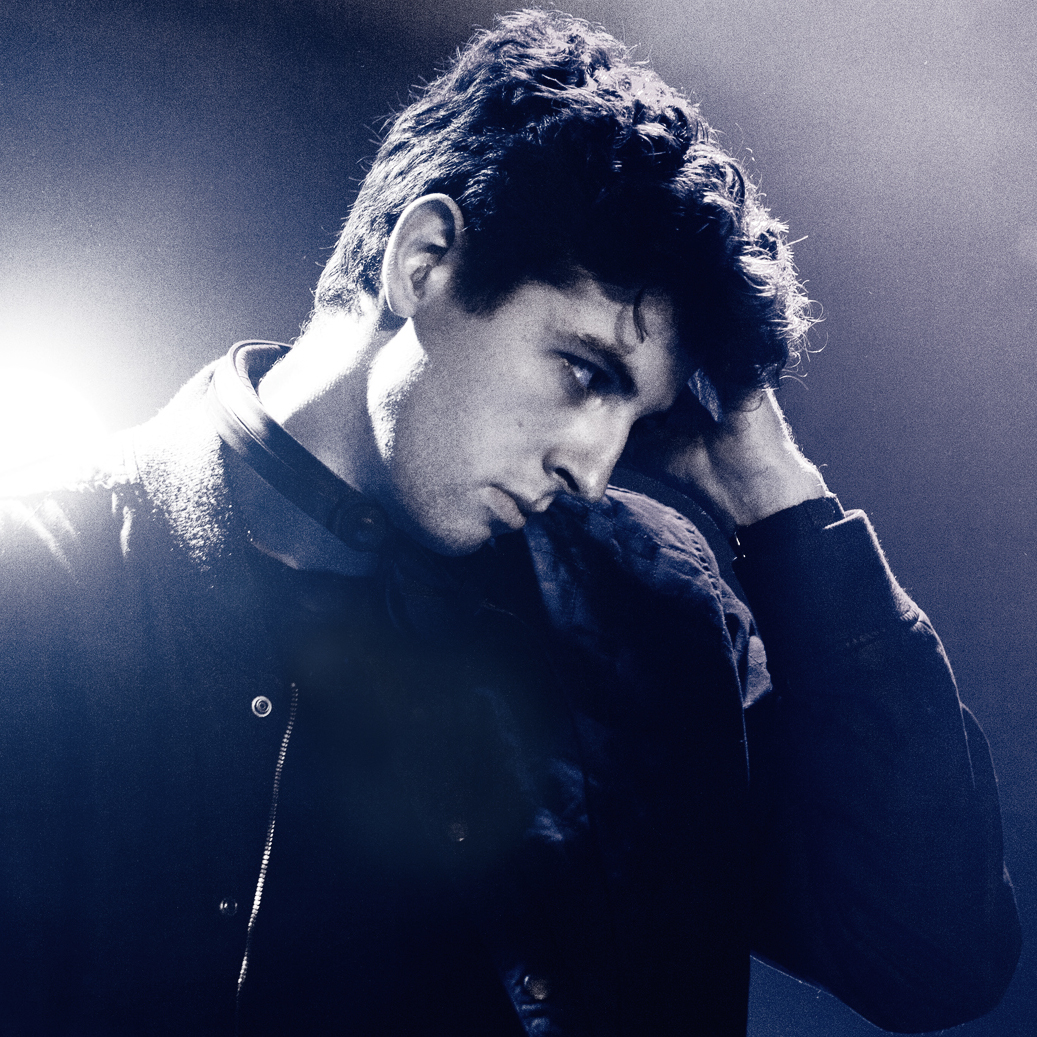 Artist
JAMIE XX
Smith's musical career began in 2005 when he joined The xx accompanying old school friends Romy Madley Croft, Oliver Sim and Baria Qureshi of the Elliott School in London, notable for alumni including Hot Chip, Burial and Four Tet.He first used the stage name Jamie xx in July 2009 in a promotional mix for the band's début album xx released on the FACT mix series of the FACT Magazine. The mixtape was compiled by Jamie Smith and featured amongst others four tracks credited to Jamie xx - one own production and three remixes. The xx album went on to become platinum in the UK. Afterward, Jamie Smith went on to do more remix work for artists like Florence + The Machine, Adele, Jack Peñate and Glasser.

In late 2010, a Jamie xx remix of the song "NY Is Killing Me" from Gil Scott-Heron's last album I'm New Here aired on radio stations across the UK and Europe. The remix of "I'll Take Care Of U" followed in January 2011. Both singles drew the attention of the general public and the critics. They set the way for a 13-track remix album entitled We're New Here, produced entirely by Jamie xx and credited to "Gil Scott-Heron and Jamie xx". The album was released on 21 February 2011 on the XL Records label, but a full album preview could be streamed on the website of The Guardian as early as 14 February.[6] We're New Here received positive critical acclaim and was named "masterpiece in its own right" by BBC's Ele Beattie.

On 6 June 2011 the two-track self-produced single "Far Nearer"/"Beat For" was released. The song "Far Nearer" was selected Best New Track by Pitchfork Media,[8] and the double A-side single charted at #128 in the UK singles chart. Later the same year, Smith produced the title track off Drake's second album, Take Care, which features pop singer Rihanna. In addition, Smith helped create several reworks for Radiohead's song "Bloom" which were released on a remix album entitled TKOL RMX 1234567. He also co-produced the song "When It's All Over" with Alicia Keys on her Girl on Fire album. In 2014, he announced an upcoming collaboration with John Talabot on Tim Sweeney's Beats in Space online radio show.
SeeSaw
Nic Fanciulli Remix

(8:31)
2016-08-12
SeeSaw
Nic Fanciulli Remix

(8:31)
2016-08-05
Lion
Jamie xx Remix

(7:09)
2016-06-24
2016-04-29
Lion
Jamie XX Remix

(7:09)
2016-02-04

2015-10-09
Lion
Jamie Xx Remix

(7:00)
2013-11-29
2011-01-01