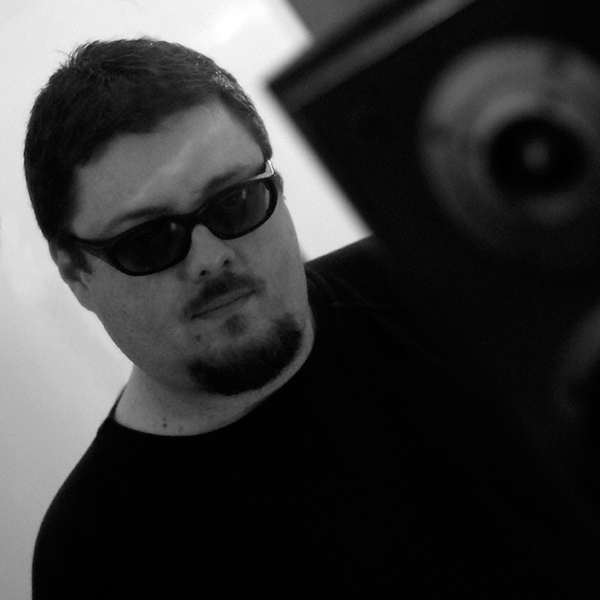 Artist
TAMASHI
Tamashi had the first meeting with the dance floor was at seven years old, thanks to his beloved father, music connoisseur and owner of a club at the glorious time of "Love is in the air" and "You should be dancing". At the age of fifteen started his career as deejay, followed by his career as discography producer.

As producer and remixer Tamashi is one of the official Italian' remixer of the top producers Bingo Players, The Cube Guys, Koen Groenveld and Alex Kenji and give his collaboration to Net's Work, D:Vision, Blooms, Mi Casa Records, Consortium Muzik, Cyberjamz Records, House Tribe, Ruff and Tuff, Steel Family, Rapture.

Actually Tamashi produce for MoBlack, Double Cheese, ISAVIS, Quantize, Unquantize, Deep Town and United Music.

His productions and his remixes are supported by leading members of the international house scene and transmitted by radio show in various prestigious as Mi-Soul Radio, Cyberjamz and Preparty Radio.

2021-10-15

Tap N2 It
Tamashi & Frankie J Key Extended Mix

(7:43)
2021-01-28

2021-01-28

2020-12-07

2020-10-19
2020-09-21

2020-09-21

2020-08-23

2020-06-18

2020-06-18