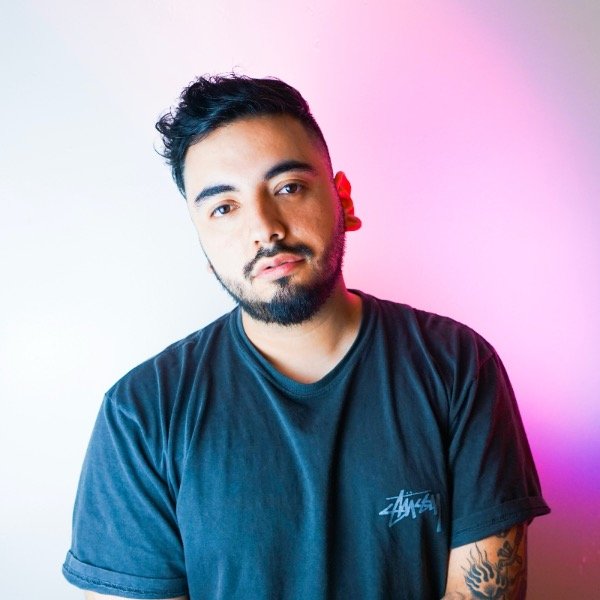 Artist
JESSE BRAVO
Jesse Bravo is a Music Producer/Dj currently living in the Heart of Los Angeles, CA. He first fell in love with music at the age of 14 when he got his hands on a guitar. Since then he has continued to grow as a musician and producer which led him to his music project "My Youth."

My Youth was started January 2019. In under a Year, Jesse was able to gain support from the likes of Chris Lake, Diplo and other major producers with releases under Kyle Watson's Box of Cats, House of Hustle, Dtuned Records & more. His last release as My Youth peaked at #2 on the another download site's top Bass House releases and #32 on another download site's Tech House Releases.

While getting support from major acts as My Youth, Jesse made the choice to change his name to his real name to pursue his true sound.

2020-04-17

Daddy
Original Mix

(7:07)
2020-03-20

2020-02-14