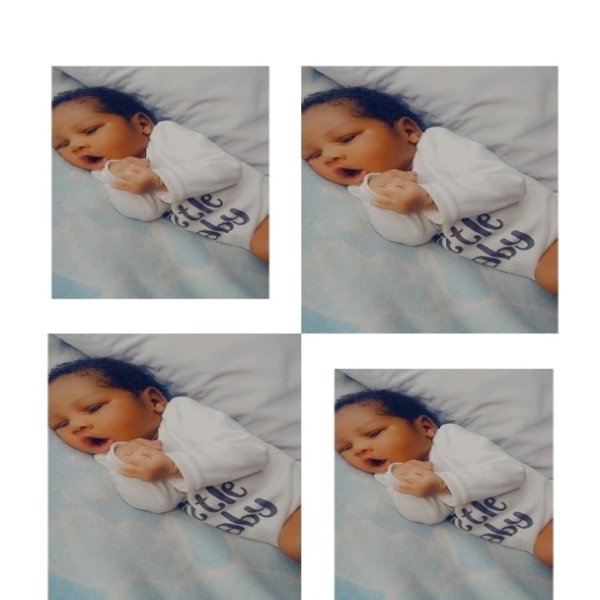 Artist
HISKING
Formal name & surname are Vusi Clement Landane aka HisKing. The founder of 2 awesome labels namely "Hard Knocks Digital/HTG Records and I have been doing music production for over 8 years now having to change my stage name from "Terry London" to "HisKing" due to the maturity of my craft and sound. I released my first official E.P on Black People Records (all digital platforms) in 2020 and from there on I never looked back. I have many collaboration with outstanding south African producers & internationally, with artists like "Tahir Jones, Gary Cooper SA ( DeepStitched Records), Alison Maseko (Do You, Be You Records), Kid Tempo, Q Narongwate, Col lawton , Graham Deep, M-War-T, Nhlanhla The Guitarist & many more my recent release has been featured on traxsouce and I have been featured in most of the influencial podcasts and I have been invited in numerous podcasts to showcase our versatility.

A former Presenter On Madville Radio "House Parliament Show"

Also ¹/2 of a duo named "LimPre"

2023-03-24

2023-03-24

2023-03-24

2023-02-03

2022-12-30

2022-11-04

2022-11-04

2022-11-04

2022-10-31
2022-10-07