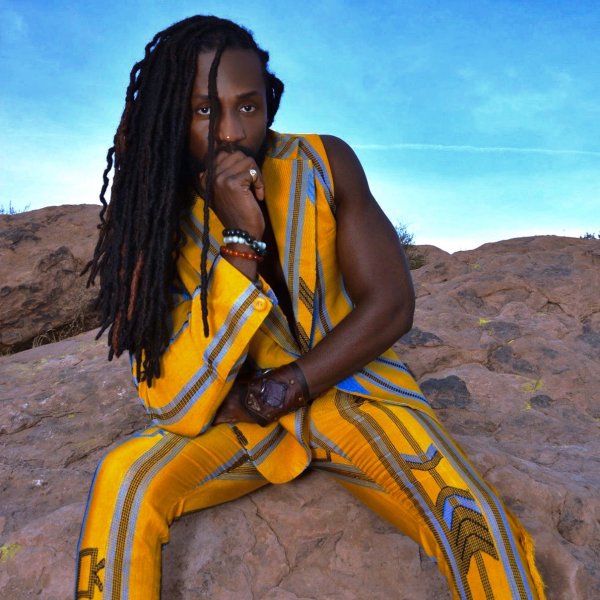 Artist
TERTULIEN THOMAS
Newcomer to the global House music community, Tertulien Thomas has made quite an early impression with his first release on MoreHouse Records. His spot on interpretation of the David Joseph classic "YOU CAN'T HIDE" with veteran Producers Groove Junkies & Reelsoul soared to #1 on Traxsource's Top 100 Singles chart in just a few short days and landed in the #35 spot for Traxsource's Top 200 Soulful House Records of 2020. Not bad for a debut!

Early 2021 finds the trio taking on the Keni Burke classic "Keep Rising To The Top," a song that's filled with hope and a much needed message of self-determination for the New Year. Re-imagining a downtempo groover and turning it into a 121BPM House jam is never an easy task, but the fellas pull it off with amazing results and once again put their own unique stamp on it. Tertulien's much anticipated sophomore release will drop Jan. 29th, 2021.

An admitted House addict whose influences range from 70's Soul to Gospel to Disco, Tertulien is a force to be reckoned with! He's performed and shared the stage with legends such as Stevie Wonder, Patti LaBelle & EWF at various high profile events here in Los Angeles.

Be on the lookout for a wide array of originals and covers from this amazing artist in 2021 and beyond!

2023-09-04

2023-09-04

2023-09-04

2023-06-05

2023-06-05

2023-06-05

2023-04-24

2023-04-24

2023-04-24

2021-03-01