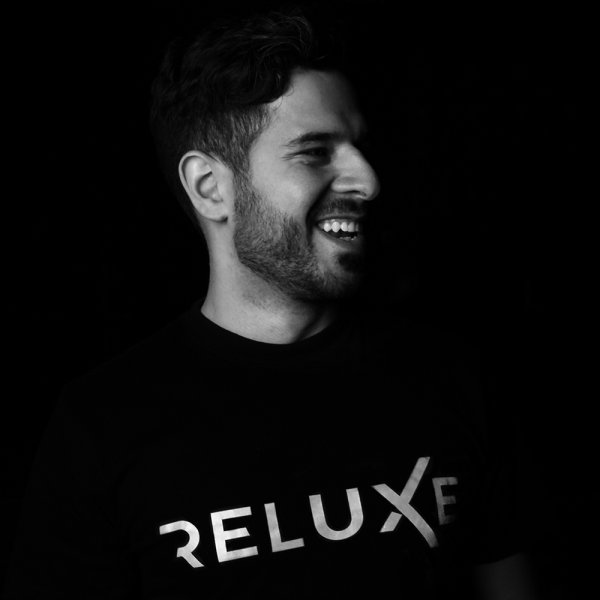 Artist
RESA DADASH
Resa Dadash is a passionate DJ & Producer with Persian roots who is born in Saarbrücken Germany.

Not only has he played for prestigious clubs like "Bootshaus", but also at various dancefloors of national and international companies such as Dermalogica and Mattel.

For many years now he has found residency in the mixed music area, but Resa's heart belongs to Tech House & Techno.

He turns famous chart music into wild house remixes, Tech House & Techno sounds, especially preferring groovy & freaky Tech House.

In 2018, Resa released his first single and founded the record label "Reluxe Records", in 2020 he add "Reluxe Tech" as a sublabel to Reluxe Records.

2022-01-21

2021-09-20

2021-07-21

2021-07-21

2021-07-15

2021-07-15

2021-07-05

2021-06-04

2021-03-12

2021-03-12