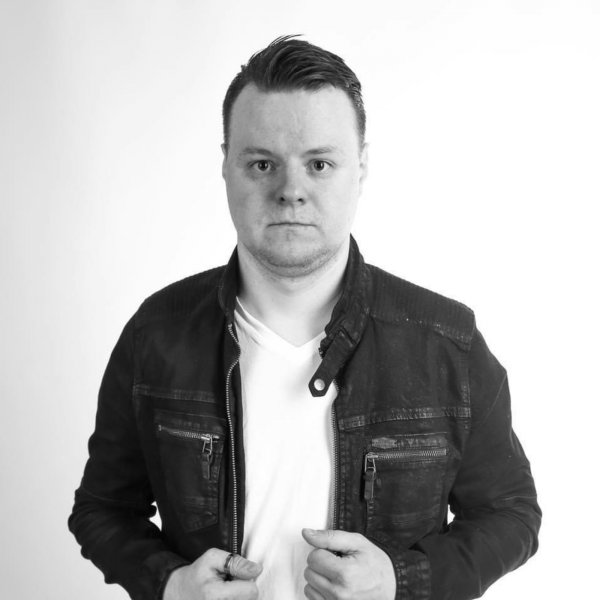 Artist
MICHAEL CHODO
Michael Chodo is a Dj and producer born in Stockholm Sweden, with release's at Zero Cool and Which Bottle? Michael Chodo is a well known name in the EDM music industry. The latest track Get Use To It that the Dj Duo M.J.E & Michael Chodo released 3rd of December was charted No.76 at the Bass House Top 100 chart at another download site now in 2021, it was released at Which Bottle? and is in the style Bass House/Tech House with rap vocals on top. The biggest track right now is Chicago Downtown it is a collab between Adrena Line M.J.E & Michael Chodo, it gained a massive support at 1001 tracklist By Dj's like Showtek, Judge Jules ( BBC Radio ) Yves V, Djs From Mars and more. The track reached number 12 at the top overall charts at 1001 tracklist. It was also a number 75 at the dance releases chart at another download site. The Swedish Dj Duo M.J.E & Michael Chodo was invited to be guest's in the Electro Vessel Radio Show By Vessbroz, M.J.E & Michael Chodo plays there mixe's back 2 back and always on the fly. There will be more collabs and new fresh releases By Michael Chodo in the near future, stay tuned for more stuff to come.


Label Releases: 2Dutch, Clipper's Sound, Zero Cool, Which Bottle?, In My Opinion, Strakton Records, Less Is More Records and more…


Supported By: Showtek, Timmy Trumpet, Nome, Lucas & Steve, Brooks, Gattuso, R3hab, Mike Williams, MOTI, Judge Jules, Jewelz & Sparks, Yves V, Musicbylukas, Djs From Mars, Orjan Nilsen, Vessbroz and more...

2023-06-02

2023-06-02

2023-05-22

2023-05-12

2023-05-12

2023-04-21

2023-03-31

2023-03-16
2023-02-13

2023-02-03