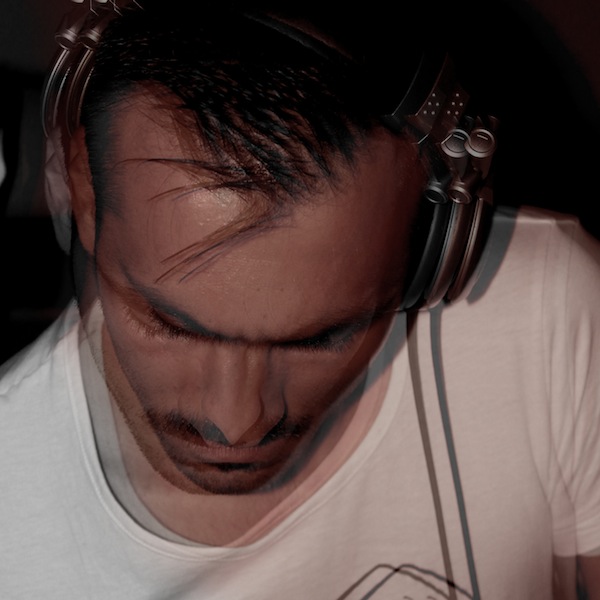 Artist
MIGUEL HERRNANDEZ
The Miguel Herrnandez project has been born from the desire to revive an internal musical journey in this way he communicates his futuristic musical visions.
The recent releases on labels such as BOSCONI RECORDS and RAWAX (Housewax) have given way to the free expression of new ideas and projects that will soon come to life.

Miguel lives in Tuscany, an area rich of electronic music culture between Firenze and Siena, an ideal place to make music experiments and research of those sounds that today fully represent his musical line.

2021-04-29

2021-04-29

2021-04-29

2021-04-29

2021-04-29

2020-08-01
2015-08-12
2015-08-11
2015-08-09