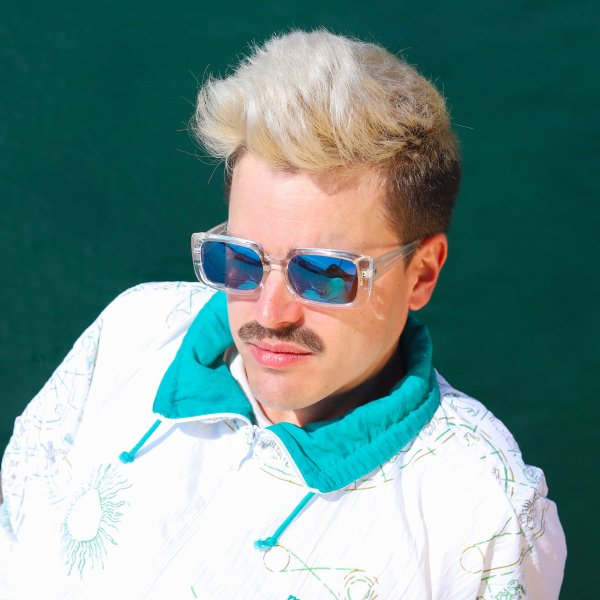 Artist
BUBS
Bubs is a French DJ & producer based in Rennes, France. Influenced by the 80s and the French House wave, Bubs bought his first set of decks while at university and has quickly made a bold impression with his mixes, full of energy, that make you dance and feel alive.
Since his first release in 2019, Bubs produces a mix between funky melodies and bouncy rhythms. From Disco to House music, he switches between genres to create his very own style.
With releases always groovier than ever, this French mustache DJ is one to watch out for in 2021.

2021-06-18

2021-06-04

2021-06-04

2021-05-28

2021-05-28

2021-05-28

2021-05-07