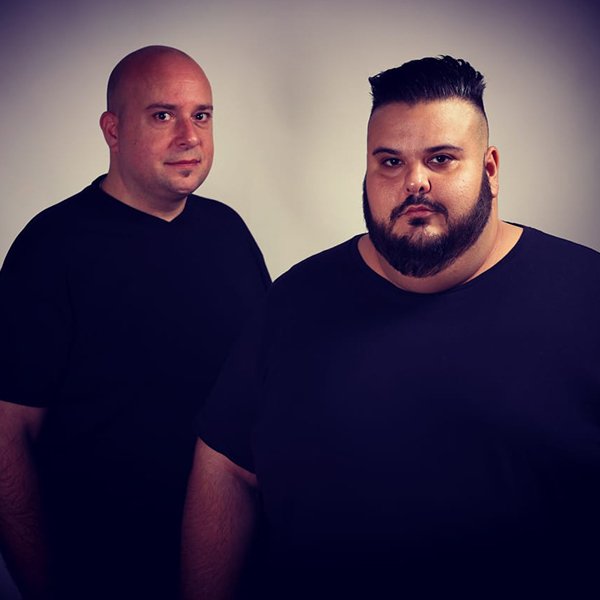 Artist
NARCISO & GERUNDINO
Giuseppe Narciso and Luca Gerundino, two Italian dj producers after producing records by single artists know each other on social networks sharing the same passion and emotion for music.

A positive energy immediately began between the two so they decide to create a duo and here is where the "Narciso & Gerundino" project is born creating their first unpublished "Big Flow" a song with House and tech house sounds licensed by Area94 an important Italian record label, leaded by the dj producer Federico Scavo.

They take care of their radio show on air monthly on fm and digital radios such as Radio Ibiza, Piter Pan, Radio Vertigo One and Radio Shake It, expanding throughout the Italian territory.

The two are in full activity continuing to publish music of house and tech house genre for italian and foreign countries music label of great importance, some of their projects conquered iTunes, another download site and traxsource charts.

2022-05-27

2022-05-20

2022-05-20

2022-05-20

2022-05-06

2022-04-29

2022-04-22

The One
Music P & Marque Aurel Remix

(5:46)
2022-04-11

2022-03-28

2022-03-18