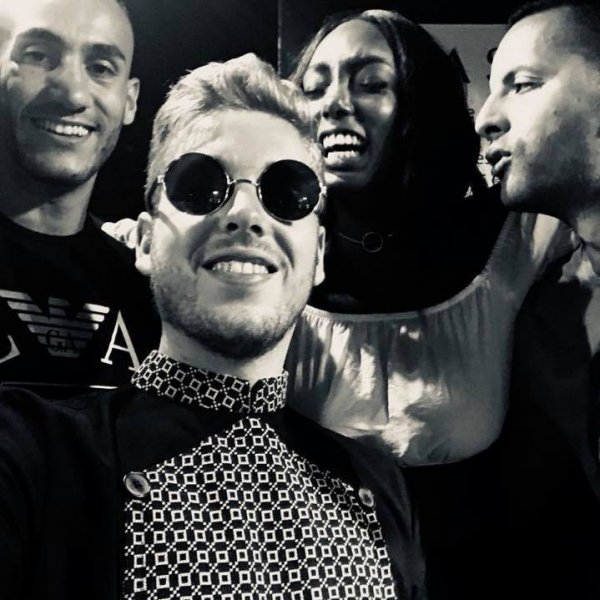 Artist
LA RIFF
La Riff is Axel Riffaud nickname gave from his childhood friends. It lasted over the years as the strong friendship.
Axel grow up with all kind of music in his ears. As many others he first been a dancefloor lover, always looking for the eclectic music. Paris, Lyon, Bordeaux, Palma de Mallorca, Hong Kong & Ho Chi Minh City been his playground.
By the beginning of 2019 La Riff touched for his first time a CDJ, one month later he was starting performing in reputed venues for underground music of Ho Chi Minh City, Vietnam.
Summer 2019, he started to produce his own tracks with the idea of feed his DJ Set. He immediately got the virus of that and quickly been recognize by professional of the industry for his work.

2021-02-26

2021-02-26

2021-02-19

2021-01-04
Foggy
Original Mix

(7:16)
2020-12-14
2020-12-14
2020-12-14

2020-12-07

2020-11-13

2020-11-09