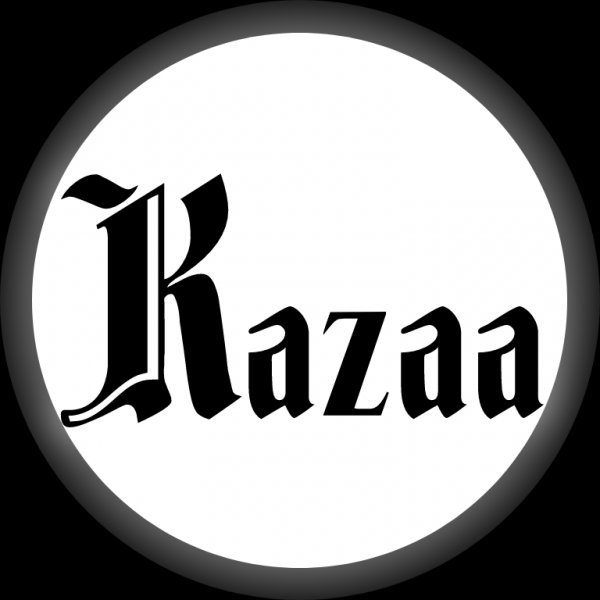 Artist
KAZAA
Edgar Cazares, aka KAZAA, is a Tech-House DJ producer from Chicago, Illinois. Born and raised in the South-Side, he was exposed to all sorts of music including what he loves best, House music.
He has been DJing since the early age of 15, and started music production at the age of 22.
His first ep release was in 2019 on the Iconic Chicago music label Trax Records, right after playing at the Chicago My House Music Festival. With his latest release on Chicago label Tru Musica, KAZAA moves into the new year with many new tracks in the House music scene.

2020-11-09

Tweak
Original Mix

(5:24)
2020-10-12

2020-09-04

2020-02-21

2019-10-14

2019-10-14