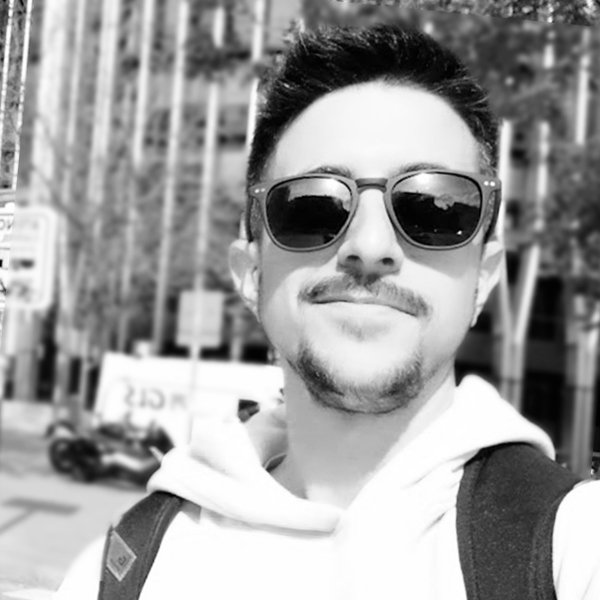 Artist
DANIEL CARRASCO
Lover in everything related to sound and music of all styles. Very influenced by modern jazz and big bands, Daniel begins his path in music from his first breath. Born in a family of musicians, he feel the vibes of art and love it with passion throughout his life.

Labels as Hotfingers, Happy Techno, Union Records, MoonRocket Music, Flashmob, Pacha Records, Vandals, Zero, Dope & Dense, droorhouse, Green Kiwi, Sandy, and more, have published and worked with DC over the years.

During the years 2010 and 2020 he has been performing his live performances in large electronic clubs around the world scene, such as Space Ibiza (Spain), Discotheque (Barcelona-Spain), Pacha Sitges (Spain), Secret Paradise (Huelva-Spain) Pacha Barcelona (Spain) / Templo (Algeciras - Spain), Café del Mar (Tarifa-Spain), WoW (Tarifa-Spain), DiscoDome (Moscow-Russia), The One (Barcelona-Spain), City Hall (Barcelona-Spain).

His music has been danced at ANTS Ushuaia, Pacha New York, elRow festivals and for a long time at the Matinée parties in Barcelona and Ibiza.

He dedicates his day to day to his music, his work as a sound engineer, and does not stop learning to play Jazz and Soul music through the piano, remembering his beginnings in classical music.

2023-05-05

2023-02-23

2023-02-23

Real Love
Zonum & Xavi V Paradise Remix

(5:46)
2023-02-23

2023-02-23

2023-02-10

2023-02-10

2023-01-20

2022-12-30

2022-12-30