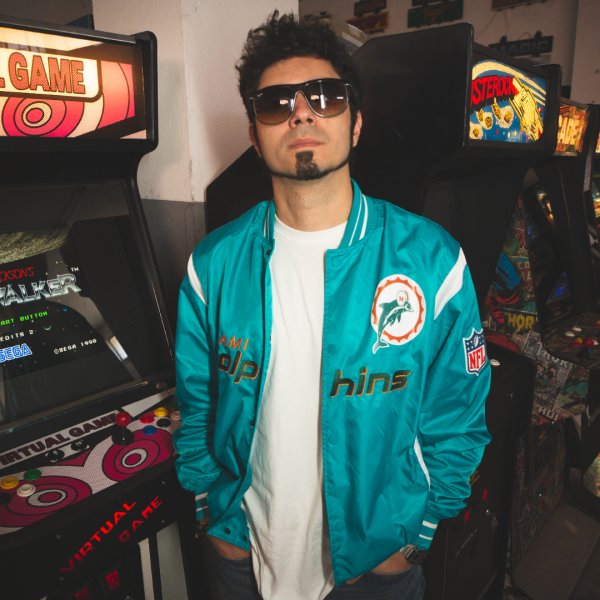 Artist
VILLANIS
Made in Naples and based in Rome, Villanis is a fresh face on the Disco scene.
Strongly influenced by the 80s "imaginarium", He had dived deep into the French Touch scene before getting hardly "hit" by the Discoball.
100% Disco Pleasure smoothly served blending together feel good rhythm, groovy attitude and sunset coolness.

2023-02-24

2023-02-24

2022-06-24

2022-05-13

2022-05-13

2021-04-20

2020-04-17

2019-10-20