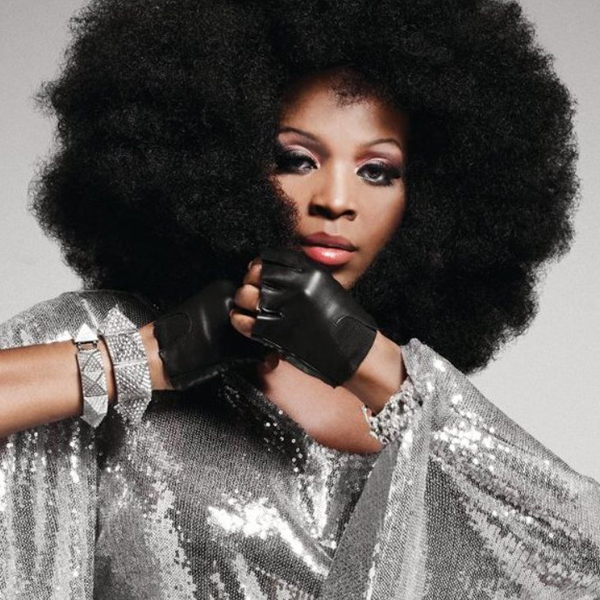 Artist
BARBARA TUCKER
Barbara Tucker is an African American House music/Rhythm and Blues/Soul music singer/songwriter/choreographer born in Brooklyn on 19 March 1967. She is a popular New York based performer and promoter whose impact on the mainstream music scene is felt more in Europe than in her home country. Additionally, with her skills as a dancer and choreographer having raised her stagecraft to a whole different level from that of the average dance diva, her frequent performances across the globe (taking in such far-flung destinations as Russia, Sweden and Africa) have unquestionably increased the worldwide appeal of house music.

Tucker has scored a string of hits on the Hot Dance Music/Club Play chart in the nineties and into the 21st century, including seven songs that hit number one:

Tucker is currently signed to the dance music label Defected UK and holds residency on Wednesday mornings at Space in Ibiza.
POS.
TRACK
ARTISTS
LABEL
GENRE
RELEASED

2022-11-25

2022-06-22

2022-11-11

2022-02-25
2000-03-13

1994-01-01

2022-10-28
2012-07-23

2022-11-25