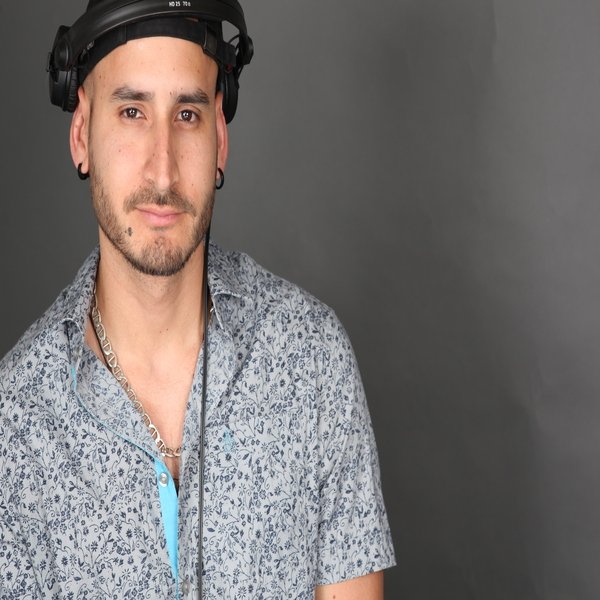 Artist
JC MORALES
Colombian Dj/producer Jc morales and began his love for music back in 2008 in his native country, After years of deejaying he decided to move to United states specifically New york to pursue his dreams as a dj/producer and slowly started getting gigs in renown places all around brooklyn, queens and manhattan. Because of His passion and great taste for music Jc started to produce his own material and has released music on labels like DTLA ( los angeles), Traum techno (hungary), subsolar music (new york). Jc has been very active with his productions charting in the top 10 in the minimal deeptech genre.
2020 has given him the opportunity to work on more music, waiting on more releases later in the year and also internanional gigs. Now he is running his own label minimal nest records with his partner Sosa(USA), and has started to create a name for himself. 
There surely is a bright road ahead his career and we will most definitely be hearing a lot more about him in the future!

2022-01-07

2021-12-24

2021-12-24

2021-12-10
2021-12-07
2021-12-07

2021-09-27

2021-08-20

2021-07-30

2021-06-11