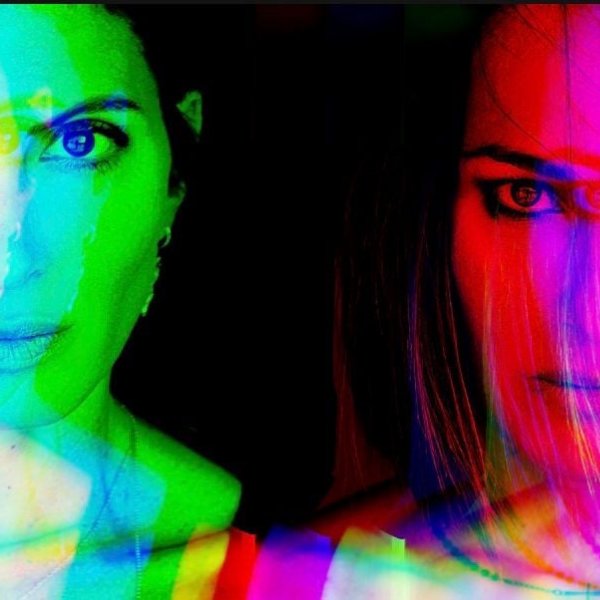 Artist
ALEXITA + KIMA
Alexita and Kima are an Italian dj duo and producers based in Rome.
Distinguished by their unique look and impeccable sound style A+K entertains guests playing multicultural, ethnic ,electronic and psychedelics type of music .
Definitely music chameleons , gipsy jet setters , empowered womenand sports addicted the duo spreads unique talent and inspire the most sophisticated and demanding dance floor and beyond.
Raido
Alexita + Kima Remix

(6:22)
2022-02-25
2021-08-27
Bucci
HaKa project mix

(6:24)
2021-07-30
Cecil
HAKA Project Dream Mix

(6:24)
2021-04-09

2021-02-01

2020-12-25

2020-12-25

2019-10-04