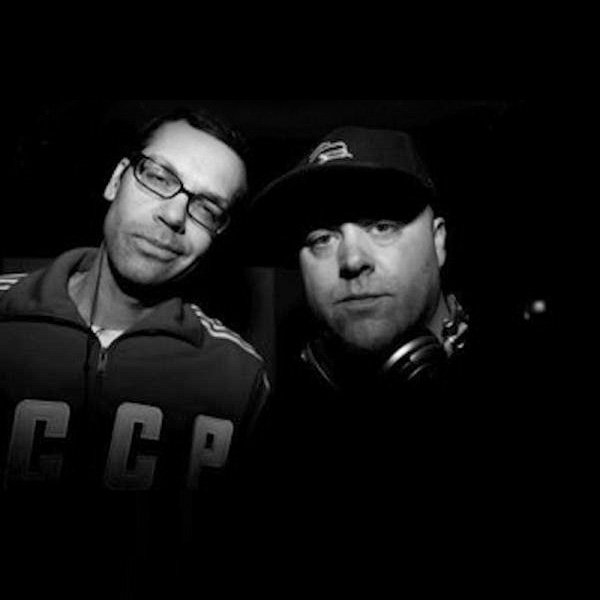 Artist
TEFLON DONS
The Teflon Dons are Aaron Paar and Dave Fogg who are a production duo based in Los Angeles. Via their own imprint Worldship Music which launched in 1995 they self released 7 vinyl releases that have gained cult status amongst deep house collectors worldwide over the years.
In 1998 they recorded the Tomorrow People track with a then unknown Gregory Porter and released a full 12" to critical success the following year.
The Don's personal sound stems from their extensive DJ background in many genres encompassing the sounds of jazz, funk, soul and hip hop as well as the dance floor r&b classics of the "disco' era. You will find the Don's sound unique as the aesthetic is purely rooted in deep samples and rich textures with an always prevalent bass kick.
Recently labels such as My Love Is Underground and Deeper Shades Recordings have re-released on vinyl and digital some of the Don's past catalogue to a whole new audience of deep house enthusiasts.
Stay tuned for more unreleased and new releases to come in the near future.

2019-11-15

2018-04-13

2017-12-29

2017-11-24

2017-05-27

2017-04-21

2017-04-21

2017-04-21

2017-04-21

2017-04-14