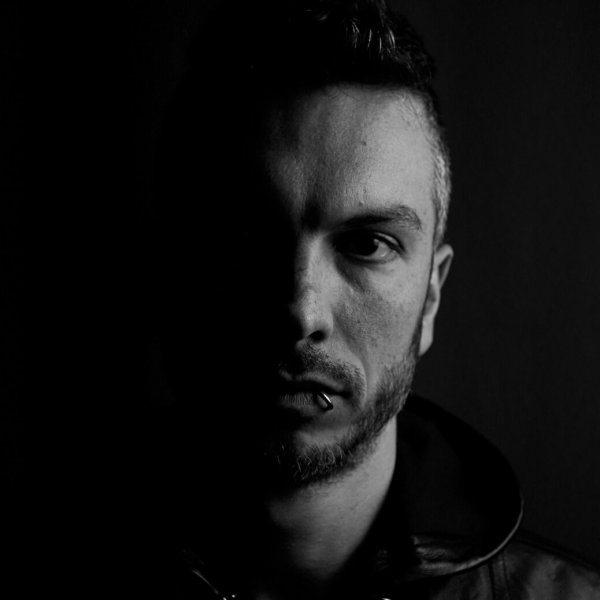 Artist
BITTETI
We all know that music has no borders so, you can classify him as Minimal-Techno producer, but from Progressive House to Psytrance anything can happen ;)

Influenced by different music styles like Punk-Rock, Trash Metal, Hard Core, Reggae, etc., he likes to mix different aspects of music genders to build his own style inside Electronic music.

Extremely focused in audio quality, always learning and improving. Lucky to live in these high-tech times, where there's no limits for creativity.

2020-10-30

2020-10-30

2020-10-30

2020-09-18

2020-08-28

2020-07-17

2020-07-05

2020-07-05

2020-04-04