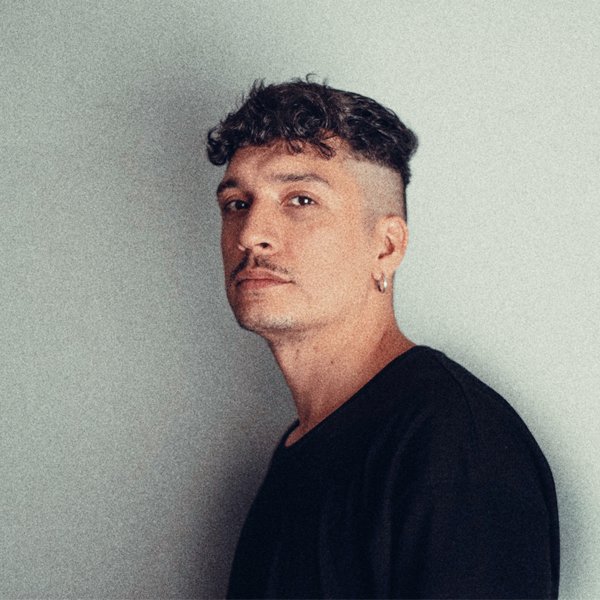 Artist
ADRIAN HOUR
When talking about South American techno music, there is one artist that leads the herd: his name is Adrian Hour, out of Buenos Aires.

Adrian became dedicated to the world of electronic music early on, catching the attention of some of the most important clubs in Argentina at age 18, when he formed the duo 2 Robots who developed a dynamic DJ set with a 4 decks and 2 mixers. For years, the two young DJs have released music with influential labels with at high quality of production difficult to imitate.

Starting his solo career in 2013 Adrian Hour has released his first single EP "Speaking Groove EP" the same year. He has signed with the prestigious labels Toolroom, Suara, Stereo Productions and Yoshitoshi, has also produced some remarkable remix including Downpipe for Underworld, Mark Knight & D.Ramirez during the summer 2013.

Adrian explains that «(...) creating music is like opening windows inside my subconsciousness and let my imagination go. I've found new sources of inspiration in my recent travels: The diversity of cultures I discover around Europe is pusches my creativity at new heights and new dimensions.»

Hard work and passion help Adrian maintaining a high level of consistency with each production he releases. Adrian hour's music has already been played by some of the most prestigious artists in the scene such as like Moby, Richie Hawtin, Mark Knight, Sam Paganini, Stefano Noferini, Gary Beck, Umek, Sharam, Coyu, Chus & Ceballos, Christian Cambas, just to name a few.

2013, has marked Adrian's first international tour. «The peak of my tour was closing the main stage at the festival Svojšice in Czech Republic where I was playing after Cris Liebling, Marc Romboy, Gary Beck and Ida Engberg. And at Praghe Festival closing after Gregor Tresher »

Keep an eye out for Adrian Hour with highly anticipated releases and global tours. To be continued.

2020-10-05

2020-06-29
2019-12-13

2019-11-22

2019-10-04

2019-09-13

2019-09-06

2019-02-18

2019-02-01

2018-11-23