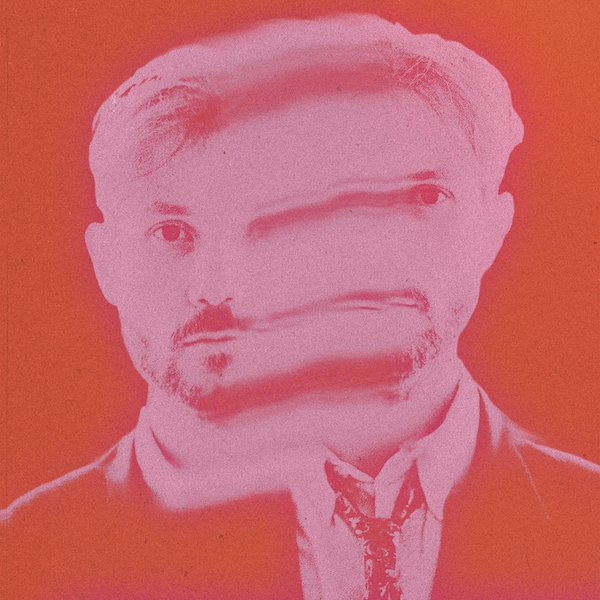 Artist
DAVID BAY
David is a creative mind, born and raised based in Hamburg. He started off in music with his
band Pool, when they were just 13 years of age. They toured whole Europe, USA, opened
for bands like The 1975, and played festivals like SXSW. Producing records for Pool took
him to producing music with and for other artists. He collaborated with musicians from any
genre and any level; From Scooter to Solomun, from top five chart records to indie records
with zero budget. At some point he desired to do music all by himself, just the way he
wanted - no compromises. That was when he started his solo-project David Bay. The music
is going where analog meets digital, where retro meets modern, where funky meets lazy.
And if you like, why don't you come along?

2023-08-18

2023-08-18

2023-07-28

2023-06-30

2023-06-30

2023-06-30

2023-03-17

1999
Extended Edit

(5:09)
2023-03-17

2022-12-16

2022-12-16