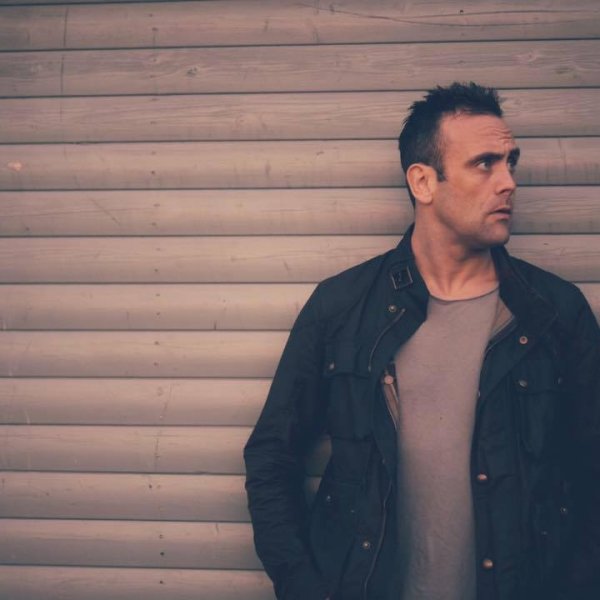 Artist
JUVENILE DELINQUENTS
Juvenile Delinquents hails from the Kent coast, however he is making big waves across the U.K.
& beyond,
In the first six months of this project he has had no less than 10 releases and chart success under his belt.
Already having tracks signed to Simma Black, Audio Rehab, Erase, Whore House, Stash, Zulu & Ulybug.

Heavy national radio support (inc peak time Radio 1 & Kiss FM,) on the massive 'I HOPE YOU KNOW' track which has seen streams & downloads galore!

Juvenile ile Delinquents also has in his locker a blistering DJ set & has featured at key venues and festivals in this first 6 months.

with DJ bookings & a packed release schedule booked in for 2020, the sky is the limit for this incredible talent!

2020-08-07

2020-07-20

2020-07-13

2020-06-19

2020-06-19

2020-06-19

2020-06-12

2020-06-12
2020-05-15

2020-05-08