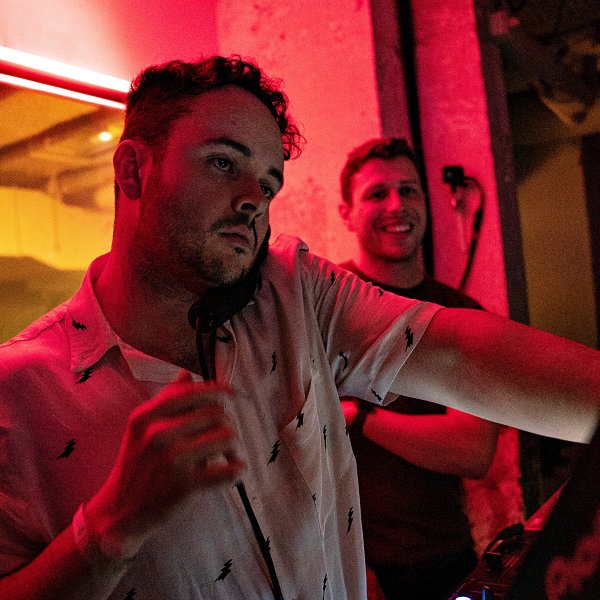 Artist
POOKIE KNIGHTS
Pookie Knights are here for a good time, not a long time!
The Disco-House duo are all about presenting uplifting and groovin' disco house vibes to the dancefloor with their eclectic selection of 4/4 beats and halcyon rhythms.
With releases on labels as SpinCat, & Chessboard, the lads canny wait for their latest release on renowned record label, Sundries Digital, with their EP "Make Me A Weiner"

2020-10-30

2020-10-30

2020-09-04

2020-07-06

2020-07-03

2020-07-03

2019-10-31

2019-10-21
2019-07-17