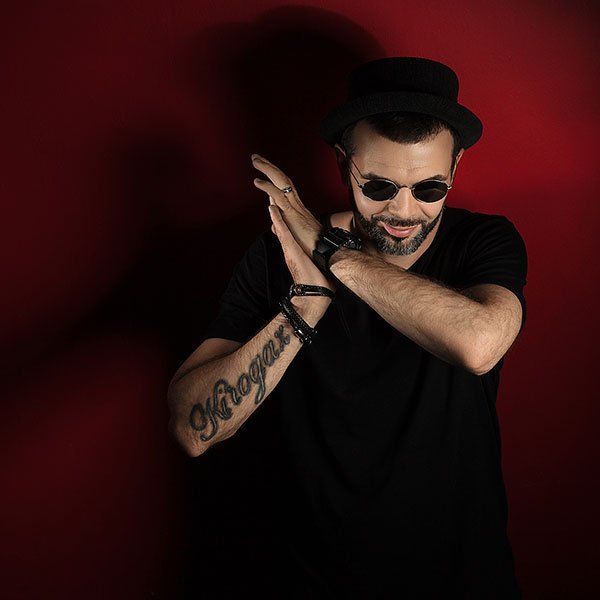 Artist
AN ROSEN
A new music project by Anton, previously known to the music community as KIROGAZ.
Starting his career in 2001, Anton decided to work in the style of house music.
He is truly committed to the music business. Innovative views, fresh ideas and unlimited possibilities in the works make it popular in the modern world of club culture. Full 100% feedback from the dance floor is the main thing in its performance.
Performances are held in the format of DJ Set.
When AN ROSEN becomes a remote control, you can be sure that it will not be boring! His set is a real pleasure.

2021-01-08

2020-12-18
2020-12-11

2020-03-06

2020-01-09