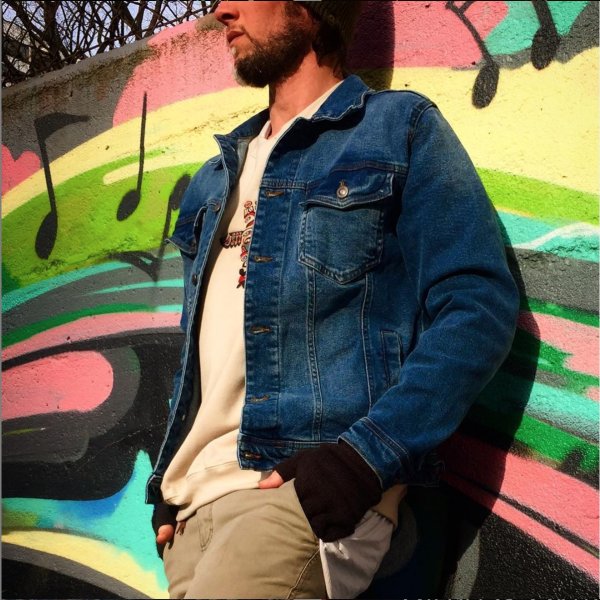 Artist
DIEGO KNOWS
Street King / Good Luck Penny
FUNKY PEOPLE / Cut-Line

Co-Founder of FUNKY PEOPLE and Cut-Line event series, Diego Knows has a love for people and music that has compelled him to his role as the papa bear of the FUNKY FAM. Dropping deep cuts and funky basslines he captivates the crowd each time he mans the decks. Harnessing a sound reflective of his travels and mentors, Diego is taking to the turntables and elevating his sound in 2019.

2020-07-17

2020-07-17

2020-07-17

2020-07-17

2020-07-17

2020-01-24