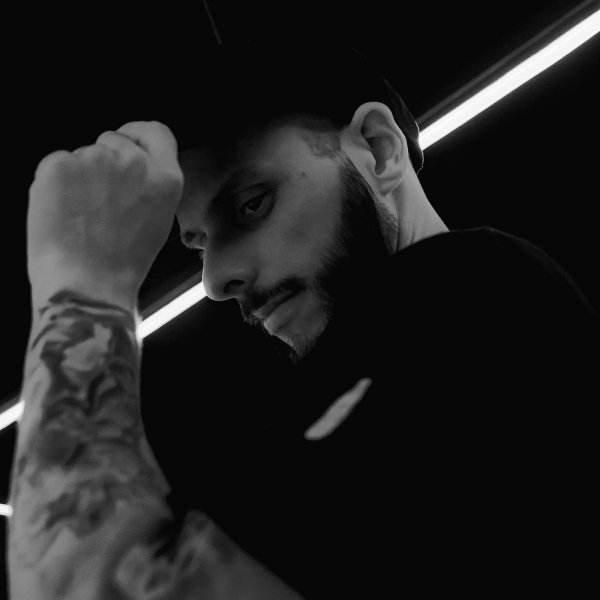 Artist
LUCASMB
LUCASMB is an up and coming DJ and producer based in Rio de Janeiro, Brazil.

Self-taught, he started making his first beats in early 2019 at the age of 30, quickly gaining the attention of his peers by managing to sign tracks on relevant labels and having the support of well-established artists.

His music is essentially grounded in Tech House, with traits of both Spanish and UK strands of this ever-growing genre. His own musical identity is constantly evolving, and embed characteristics such as striking grooves, well-fitted basslines, and energetic vocals.

2023-02-24

2023-02-17
2023-01-13

2022-12-23

2022-12-23

2022-08-19

2022-08-19

2022-06-17

2022-05-09

2022-04-28