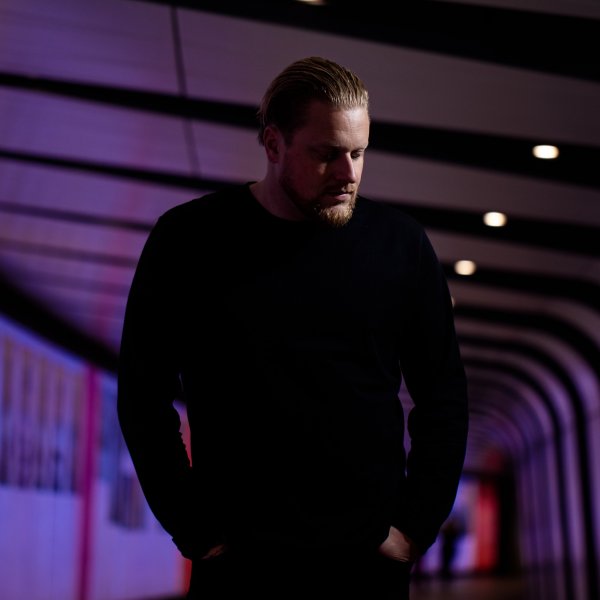 Artist
MIKE CATHERALL
Mike Catherall is a solid talent, a stalwart, a grafter. A DJ and producer who has given his all to the scene. With an entertaining live presence and even bigger personality, his sets have always turned heads. From intimate gigs in his hometown of Chester, to performing to thousands at huge iconic festivals, Mike captures hearts and creates memories no matter where he is or the size of the audience.

DJing since the late 90's, Mike has become renowned for his iconic, explosive performances, which has naturally led him to play at Creamfields, Space Ibiza, Ministry of Sound, Pacha, Café Mambo Ibiza, Hed Kandi Ibiza and Cream Birmingham to name a few. Always pulling out an upfront track selection, he's a master of the groove and always leaves his crowd wanting more.

Mike has been developing his studio skills for sometime, his efforts have been worthwhile, as his productions have blossomed in the past years. His debut release 'I Feel The Night' on Chicago based Music Plant gained instant success, charting in the top 10 on Traxsource. This spurned him on to produce his Visions EP that's been released on the legendary Simma Black in spring 2020. He closed out the year with 'Buggin' his debut release on Farris Wheel, again this release has gained him peer recognition and some high chart placements There's more to come on the production front with new material signed to labels for future releases, watch this space.

With his productions gaining kudos, his studio skills improving at pace, and his DJ skills already firmly cemented, Mike Catherall is on an upwards trajectory, proving that hard work, mixed with talent and an unwavering passion pay off.

2020-11-06

2020-04-10

2020-04-10

2019-06-28

2019-06-28

2019-06-28

2019-06-28

2019-06-28

2019-06-28