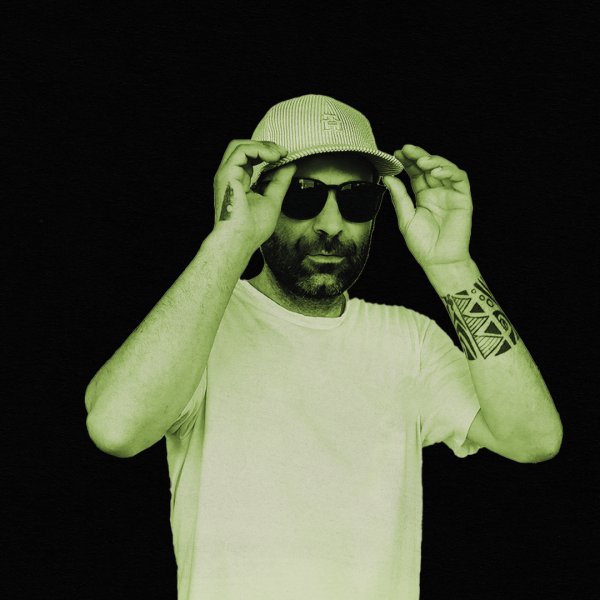 Artist
SIMONE CRISTINI
Simone Cristini was born December 21, 1983 in Civitavecchia. Always passionate and engaged by the sounds of house music, began his experiments at the age 'of 16 years and in 2003 began working as a resident DJ in some clubs in the area until 2007. To start from that year Simon is dedicated to recording sessions:''Tendency remix feat Erika Tanaka''for Mistyka Records. Then again for Mistyka remixed single by Alberto Fracasso''Leiter.'' In October 2007 he joined the team Stereo7 Records that will produce an individual who at the time most successful both in Italy and abroad,''or''The Stoppers, enhanced by the remix of MIDI A year later, Simon, is a particularly prolific: first comes the remix of "Sophia", then in November 2008, again on Stereo7 out "Sambada" new single sees Simone top sellers in different countries, played between other artists such as Joe T Vannelli and many others, and therefore always appreciated the 7 comes up to Stereo "My Personal promo. Then, along with A.D.M. and the project Plattenspieler, leaves produced by Joe T Vannelli "Mini Pipe Ep. Then it's time for another blockbuster, or the remix of "Black Lotus". Polar Noise on the label, again in 2008, Simone gets feedback from the collaboration with Paul C and Luca Morris remix their track "Our Noise". In 2009 with the project Plus & Minus with Siwell born "Atlantis" and part of the new season of Sphera Records continues with the project Spiegel & Kugel with Daniele Kama, which produces "Tubular - Schlechte Dinge" and that led to the collaboration with the likes of Pierce and Phunklarique. Simon then worked again with M.I.D.I. remixes and "Image" for Italo Business. Then do another remix for A.D.M. labels on one of the most important tech-house scene that Bouq Records, with the remix of "Granada", which allowed Simon to deal with the likes of Butch. 2010 is the year of confirmation with "Rainbow" on Sphera Records and then with the second note of the draft EPA Plattenspieler "Nagual - Tonal". Wahrhaft, other famous European label, then home to the powerful remix of "Come on."
2010 is also an important year with regard to the live performance behind the console: It was conceived in collaboration with Elettrofaul, an one night that will bring Simone playing in evenings thickness alongside major artists.
A record level of its production continues even today, on major labels worldwide.

2019-10-14

2019-10-14

2019-10-14

2019-10-14
2019-10-01
2019-09-26
2019-09-16

2019-09-13
2019-09-13

2019-09-09