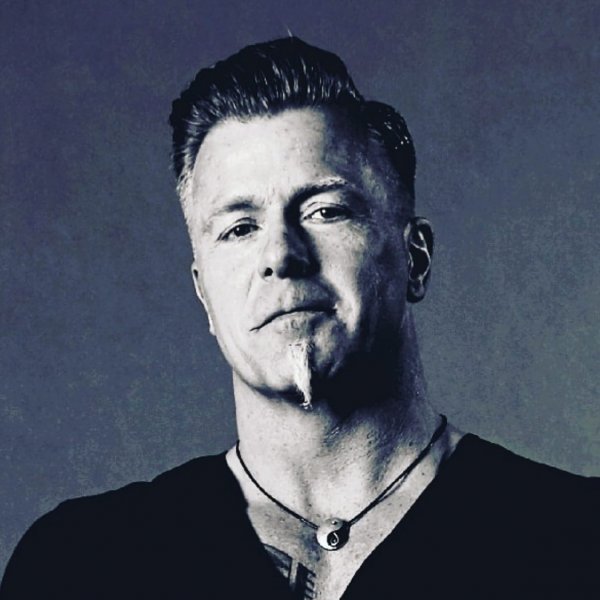 Artist
DACRAZYFISH
Frank (DJProducer DaCrazyFish) founded DCF Music NL in 2017 just to see if he could create techno & techhouse tracks that would get noticed. Later on he realized that his style is not limited to one musical style. Frank easily came up with DaCrazyFish as an artist name, because he wanted to be different and original. When you read this, his plans to get noticed started working. More and more of his tracks are released . He's constantly working on new tracks, projects and ideas. Follow him on his social media to stay upated.

Frank Works with FL Studio software and is constantly learning more about the possibilities that help him to produce stronger, better and more creative tracks and remixes. It feels like his own evolution. Since october 2018 he started dropping tracks on his soundcloud. in 2019 his talent was recognized by Kattivo Records & YHV records. By june 2020 he reached 100K+ plays on his Soundcloud from listeners of 70+ countries around the world. His tracks are already available on Traxsource, Spotify, Googleplay , Apple Music, another download site, Soundcloud and many more media channels via his labels Kattivo Records & YHV Records

As a dancer and danceteacher since many years, he has a natural feel for rhythm, beats and ambiance in his tracks. Inspired by industrial and apocalyptic images and scenes, interesting soundbites and mad max visuals he creates his typical "DaCrazyFish-Sound". Follow him on social media and the various music channels on internet to stay updated on music releases, appearances and performances.
Sweat
Original Mix

(6:48)
2021-07-29
Sweat
Sweat & Smile Remix

(5:33)
2021-07-29

2021-04-02

2021-04-02

2021-03-25

2021-03-25

2021-03-25

2021-03-25

2021-01-29

2021-01-29