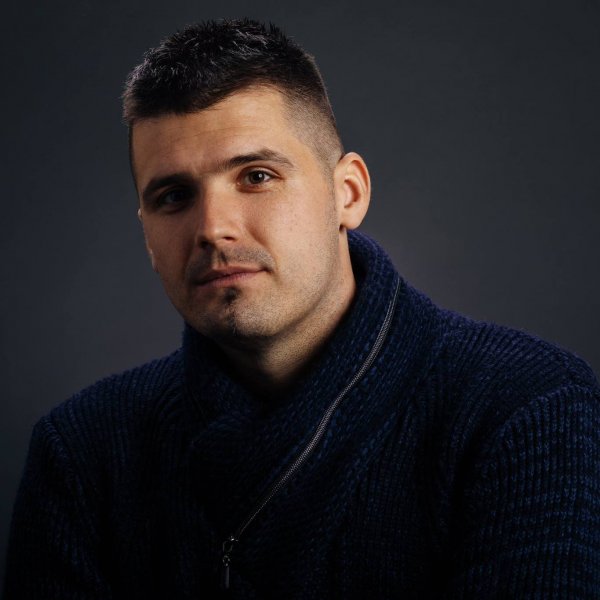 Artist
ALEKSANDAR ZEC
Aleksandar Zec started DJing since he was 15 (born 1986) in Serbia. He started with dance music, then found out about Hip-Hop, then came back on to the dancing music, new wave of FRENCH house, now it all went to other direction.

Few years later he plays some of the coolest Deep, Tech, Afro, Soulful house music, bringing you the positive vibes from all over the world, going underground for the love of electronic music. He had many gigs in Serbia, Hungary, Greece, Bulgaria... many radio guest mixes in UK, Greece, B i H, America...

A lot of hot releases are coming soon from this young and talented artist.

2020-06-26

2020-02-21

2020-02-21

2020-02-21

2019-10-04

2019-08-16

2019-08-16

2019-08-16

2019-06-14