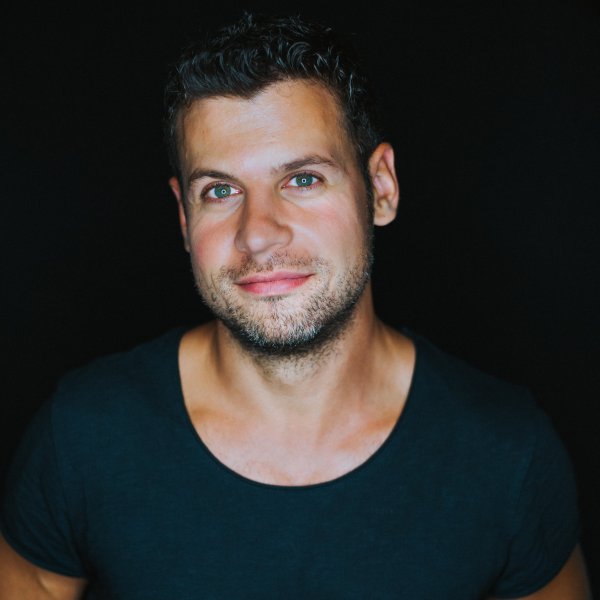 Artist
BEN NEVILLE
The German producer and Remixer discovered his passion for electronic music already in the mid 90s. Inspired by artists such as Franky Rizardo, Eddie Thoneick and EDX, he felt strongly attracted to driving house beats and lush pianos.

His first official single "RUNNIN'", produced together with his good friend SLIPPY BEATS, was released in May 2019 on DANCE OF TOADS Records. Since then, BEN NEVILLE has been an integral part of the label, on which also his second single "DON'T GET DOWN" and the latest single "YOU KNOW" were released.

For artists like JERRY ROPERO, TERRI B!, PAPER HEAD and SLIPPY & ASH, BEN NEVILLE has already contributed his own remixes.

We are curious to see what musical treats we can expect from him in the near future.
2021-10-22

2021-10-22

2021-10-13

2021-10-01

2021-09-03

2021-09-01

2021-08-27
2021-08-20

2021-07-09

2021-07-09