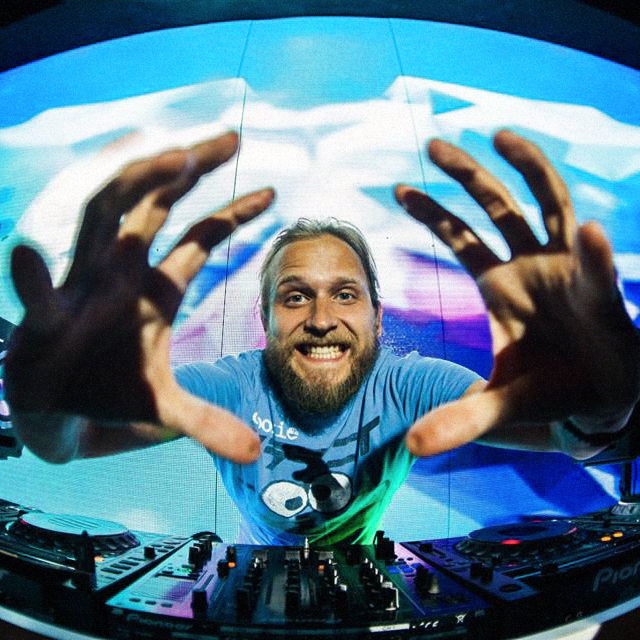 Artist
ALEXANDER BELOUSOV
Alexander Belousov is a well-known dj and house-producer, the constant participant of dance-festivals and the successful promoter of bright club parties. His artistic conception is freestyle. When Alexander stands by turntables he brings the bright emotions to crowd shifting the ordinary perception with sudden moves.

Being released on Bunny Tiger Records, Manyoma Records, Mjuzieek Ddigital, Clubstar Records, Clubland Records, Bedroom, Hush Records, King Street Sounds and other world labels Alexander Belousov holds his own house-label Triori Records.

Today Alexander is a resident of Buddha Bar project. He also plays his sets in one of the oldest clubs of Moscow Garage and performs as the official dj of Russian Wave Fest. Since 2006 Alexander Belousov has been in the Russian dj top-list.

2018-10-19

2018-09-21

2018-08-24

2018-07-27

2018-07-06
2018-06-29
2018-05-28
2018-04-27
2018-04-27
2018-04-18