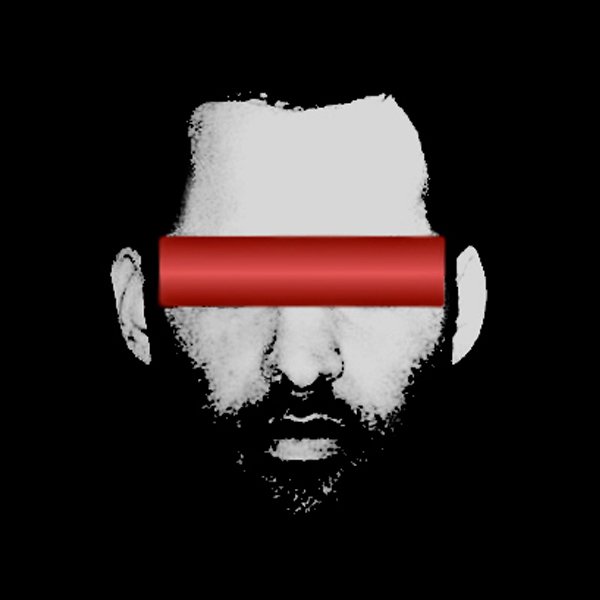 Artist
RICHARD LES CREES
Richard Les Crees is an American DJ, record producer, remixer and songwriter from NJ. As a teen, Richard Les Crees was influenced by his older brother, a DJ at the time, and learned the skill and art of spinning records at an early age. Richard began investing in some music production gear in the late 80's including a Roland R-8, SP-12, and Ensoniq EPS and began developing house and hip-hop tracks.

In the early 90's, Richard put aside hip-hop, invested in more studio gear, and focused solely on house music. He continued to amass a collection of records and expand his knowledge of music.

In 1994, Richard released his early productions and remixes as FILTHY RICH (his teenage DJ moniker). He teamed up w/ Damon Trueitt as "Somore" and landed on the UK charts with "I Refuse (What you want)". Richard has also appeared on Hipbone, Kult, XL, and Locked On as FILTHY RICH.

In 1998, Richard had a desire to express a more 'musical' sound and so the "RICHARD LES CREES" moniker was born. He collaborated with Vicki Bell and Ray Grappone of Hipbone Records and their artists during the first phase of 'Richard Les Crees', and released his first RLC Remix on Hipbone Records entitled "City Got Soul". He went on to release his first EP on i! Records entitled "Growth".

In the early 2000's, Richard continued to release productions and remixes on i! Records and Distance Music, and played in clubs throughout the world.

On May 3rd of 2017, Richard decided to launch his own label, "Floor Friendly Music", that aims to release weekly House, Jackin, and Tech tracks for the Dance Floor.

2023-04-21

2023-03-02

2023-02-17

2023-02-13

2023-01-20

2023-01-20

2023-01-20

2023-01-20

2023-01-13