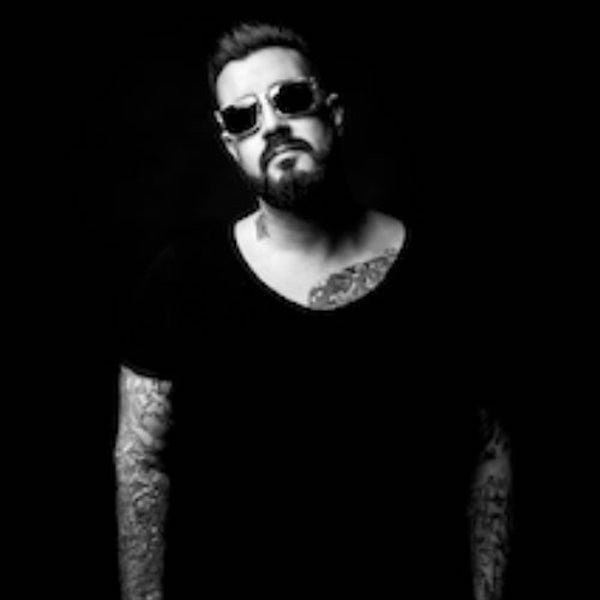 Artist
FABIO VELA
Fabio Vela – Music Producer and Remixer.
Fabio Vela, DJ and producer, began his musical career in 2004 as a percussionist, then playing in 2007 with the Astral Tribe group. 2008 is the year of his official debut as a DJ, and in 2011 he published his first house tracks. In 2014 he moved to Milan and started performing at Just Cavalli and other important national clubs. Recently he has played with famous names.
Newly he has started a collaboration with the Label Ocean Trax Records, the most important and prestigious house label in Italy. The confirmation of the talent of this good Italian DJ comes to us from the label DEFECTED RECORDS, which confirmed the publication of the song: "Fabio Vela feat Liz Hill – I can handle it" whose official release is scheduled for this coming spring. His sound is House/Tech House in constant evolution always looking for particular sounds and melody.

2019-11-22

2019-10-18

2019-08-30

2019-08-30

2019-05-31

2019-05-03

2019-05-03

2019-05-03