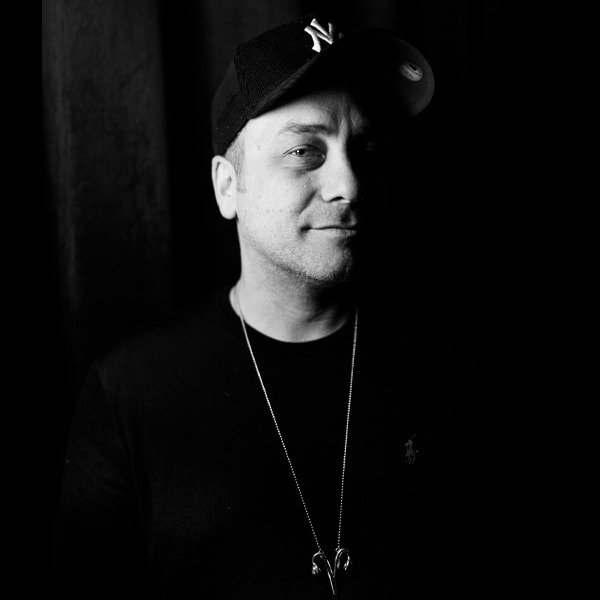 Artist
FRANKIE FERRARA
Frankie "The Ram" Ferrara was born in Capua (Italy) in 1983.
He approaches the world of House Music very early thanks to the nights spent listening to the radio in the mid-90s, years in which various programs are broadcast, such as the Mastermix on Radio Italia Network, the Tony Humphries Radio Show and Clubbing on Radio Station One, in 1998 he listens for the first time live DJs of the caliber of Frankie Knuckles, who is still his favorite DJ, Tony Humphries, David Morales and Louie Vega and is immediately impressed by the technique but above all by the ability to mix the various musical genres.
From that moment he started attending the most underground clubs and the most exclusive parties not only in Campania, but around Italy and abroad listening to all the greatest Italian and international DJs.
The passion for House Music becomes true love and so he decides to learn to mix and to date he has had the good fortune to have been able to express his concept of House Music in various parties on the Campania scene, also supporting many international artists.
He simply defines himself as a lover of music at 360 °, he loves House Music in all its nuances, since his thought is that wonderful music is the one that when you listen to it makes you feel alive and transmits sensations and emotions of all kinds, regardless of gender.

2021-04-09

2021-04-09

2021-04-09

2021-04-09

2021-04-09

2021-02-15

2021-02-15

2021-02-15

2021-02-15

2021-02-15