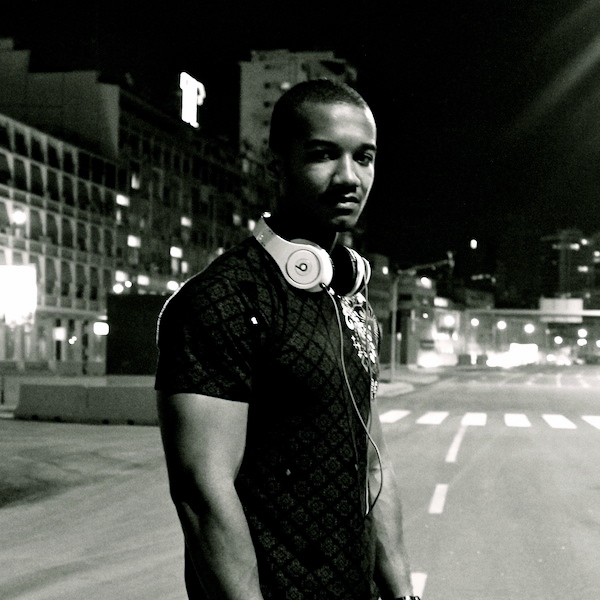 Artist
RENATO XTROVA
Renato Xtrova was born in Luanda, Angola, and early age showed interest in the world of DJs and musical production inspired by the best National and International DJs that have marked the end of his 90s and early 2000.
In 2003 after he tried the famous DJ software "Atomix MP3", with great curiosity gave his first steps in music production trying to produce Hip Hop and Ku-Duro (an Angolan music genre with BPM between 136-142) using the "Fruity Loops 3.0" program. In the same year he discovered the passion for house music when he got the Orbital Mix (Vidisco) compiled CD. Hence, no more dropped the House Music culture, becoming better known by his edits and bootlegs in 2010.
In 2013 Renato Xtrova founded His own label Olukwi Music where most of His original tracks are released.

2020-03-20

2020-03-20

2020-03-20

2020-03-20
2019-04-29

2018-10-19
2018-10-12

2018-10-12

2018-10-12

2018-09-10