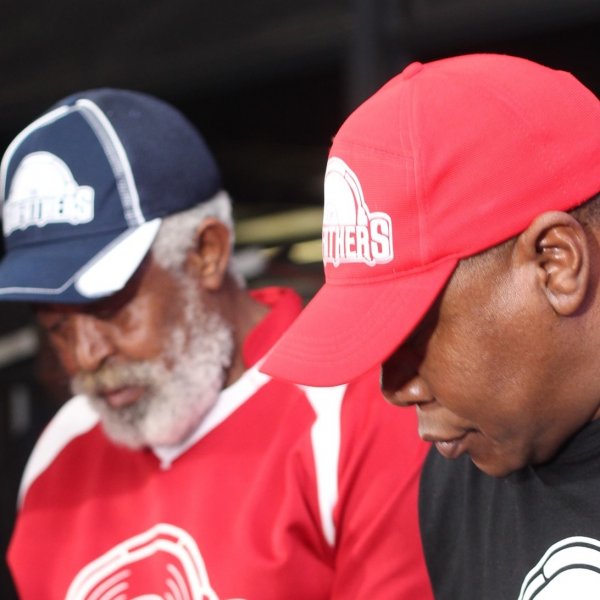 Artist
THE GODFATHERS OF DEEP HOUSE SA
The Godfathers Of Deep House SA is a leading Deep House Music Production which is a vision that is created and founded by Masia Mashapa run under The Godfada Recording Label (Pty) Ltd and Your Deep Is Not My Deep (Pty) Ltd. This is a deep house movement distributing its locally produced content digitally and garnering great love and support in South Africa and Internationally.
Masia Mashapa (The Godfather) an avid music collector and lover with a keen ear and eye for talent started this journey and along the way Victor Ngcongwana (Dj Spring) a life long friend who saw the vision and believed in it, they partnered up and The Godfathers came alive. Where words fail, our music speaks.
Music is the great way that unites and heals us, for every experience in life there is a song for that moment as a reminder. An incredible force, something that people who differ on everything and anything else can have in common.
Our hope is that through sharing good music, the lifestyle and the love of music we can all be equal.
Popip
Nostalgic Mix

(5:44)
2020-07-31

2020-07-27

2020-07-27

2020-07-27

2020-07-27

2020-07-27

2020-07-27

2020-07-27

2020-07-27

2020-07-27