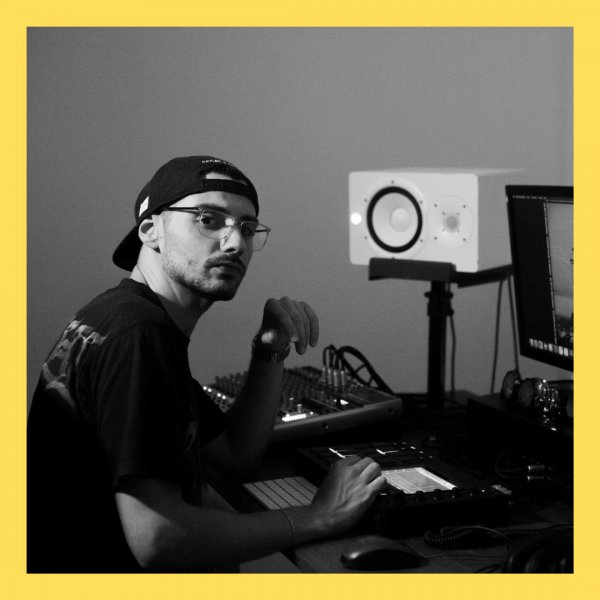 Artist
LEKIND
Lekind is the new generation of House Music
Born and raised in Lyon in 2000, his love of House Music began at 15 when he was digging in his father's DJ CDs. He found a little bit of Daft Punk and other classic tracks from France or Chicago.
He started to produce at 16 and he discovered some artists who'll become his influences like Phil Weeks, Oliver Dollar or DJ Sneak.
Lekind is a sample guy, so for making his tracks he draws in the genres of the Soul, Funk, Disco, Jazz, Hip-Hop and of course, in House Music.
After two years of making, he released his first EP on Phil Weeks's label Robsoul Recordings called Influences Vol.1 with several atmospheres: Deep, Classical House but mainly Jackin House. All his tracks are produced by the hardware way since 2018 with his MPC Live, Roland TR8 and MC303.

2020-05-01

2020-03-06

2020-03-06

2020-03-06

2020-03-06

2020-01-03

2019-12-13

2019-12-13

2019-12-13

2019-12-13