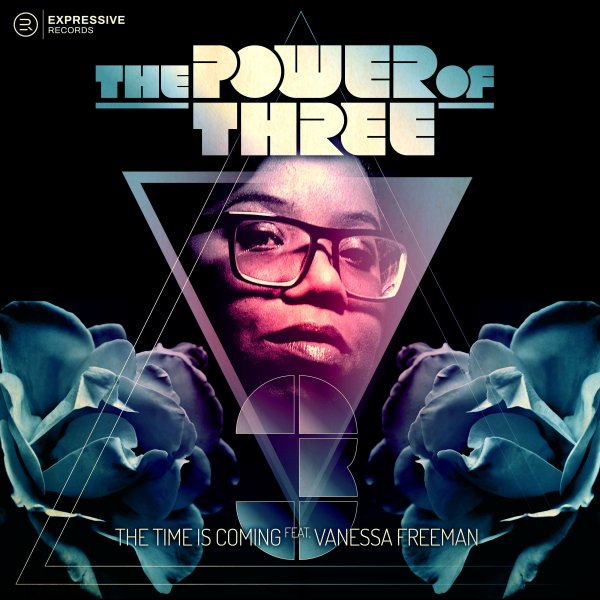 Artist
THE POWER OF THREE
The Power Of Three project is a collaboration between Ben Smethurst, Vanessa Freeman, Mike Patto and Toni Economides.

The first release "The Time Is Coming" features special guest keys from jazz virtuoso Kaidi Tatham who provides a burning work out on the Fender Rhodes, Clavinet and Latin percussion.

The release also features "Love Soul" remixes from Atjazz including the afro tinged dub which has received massive DJ support globally.

The track has been warmly received by Jazz and Soul listeners. Charting at #1 in the Broken Beat/Nu-Jazz charts, #3 in the Soulful House Charts and #6 in the Traxsource Top 100.

More great music from The Power Of Three is planned to roll in 2019.
2019-04-29
2019-04-29
2019-04-29
2019-04-29
2019-04-29
2019-04-29
2019-04-29